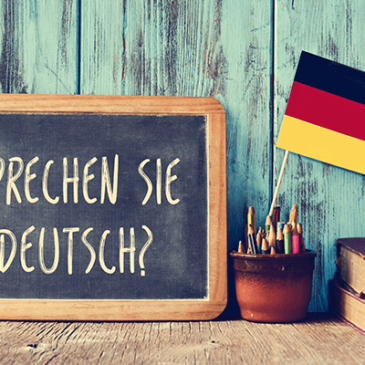 Class Overview
Are you interested in the German speaking world? Enjoy this interactive class guaranteed to enhance your knowledge of the German language and culture, as well as travel experiences. 
The focus of this class is on acquiring basic German language skills in combination with essential information about the culture and everyday life. Learn about typical travel situations like meeting people, shopping, reserving a hotel room, eating out, and traveling around, etc. You will have plenty of opportunities to practice speaking and understanding German as well as to inquire about the aspects that matter to you. Depending on your interests, the class will focus on specific regions of the German-speaking world. 
Learn how to communicate at an elementary level in German, and enjoy a cultural experience, whether you are planning to travel or not. 
Learning Objectives
Simple German grammar to communicate at an elementary level
Vocabulary to enable basic conversations in everyday situations
The basics of German pronunciation to insure being understood 
Familiarity with culture and everyday life in German-speaking countries
Understanding of German-speaking regions that you are interested in 
Who Might Enjoy This Class?
Beginners of German 
Anyone who is planning on traveling to a German-speaking country
Everybody who is interested in the German-speaking countries and cultures
People who are interested in learning a second language 
No experience needed!
Class Details
When : Monday, Oct 02 to Nov 20 ; 1:00 pm to 3:00 pm
Location : SC0BE , SC - BE - Cont Edu - BE1139B , 1701 Broadway Seattle WA 98022
Fee : $169
Instructor