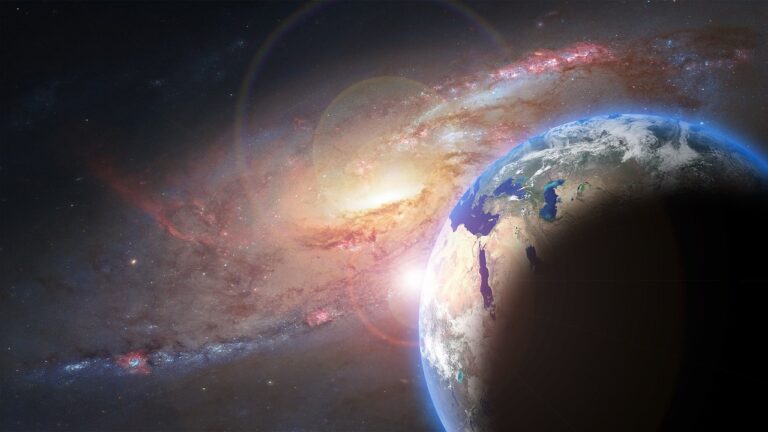 Class Overview
Sixty-five years after the beginning of the Space Age, there is a new resurgence to develop the resources of the domain that John Kennedy called "this new ocean." Explore the history of the first space age and what it portends for the second, in this fascinating class.
The exploration of space is now a global phenomenon, with many new players, both nation-states and commercial entities. Learn about the history and accomplishments of humanity's movement into space thus far. We will also read and discuss news and scientific reports on new discoveries in the space sciences. Bring your curiosity and critical thinking skills to the class.
Expand your knowledge in astronomy and planetary science in an engaging environment. This class is an opportunity to discover ways to participate as citizen scientists and educated public citizens in the ongoing exploration of space.
Learning Objectives
Develop knowledge in astronomy and planetary science
Gain an understanding in the accomplishments of humanity's movement into space
Critically read news and scientific reports on new discoveries in the space sciences
Discover opportunities to participate as citizen scientists in space exploration
Who Might Enjoy This Class
People who are curious about the universe and astronomy
Anyone interested in the issues around humanity becoming a space-faring species
Life-long learners and explorers
Class Details
When : Wednesday, Jan 11 to Mar 01 ; 10:00 am to 11:30 am
Location : Online
Fee : $129
Instructor