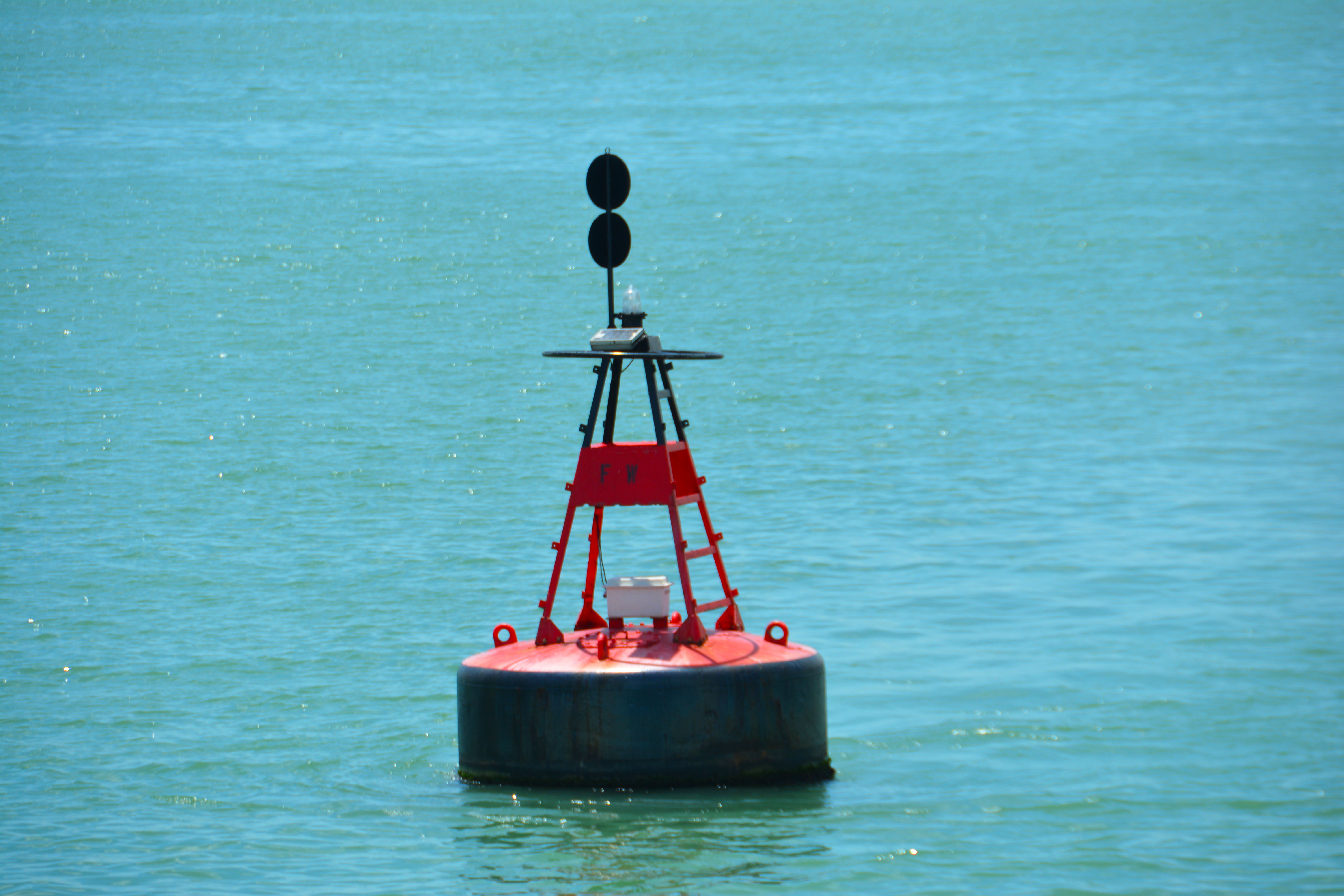 Class Overview
On land, drivers rely on road signs to tell them about location and route, as well as any detours or hazards. On the water boaters, rely on aids to navigation -- buoys, beacons, lights, and more -- to provide the same kind of information. Learn about the US Aids to Navigation System, with a special emphasis on those that are located throughout the Salish Sea.
In this class, you will learn how to identify lighthouses, buoys and beacons by day and night. Discover how to read chart symbols and compare them to what you are observing at sea or on land. Become more familiar with the aids to navigation that you encounter in the Salish Sea.
Learning Outcomes
In this class you will learn how to:
identify lighthouses, buoys, and beacons by day and night
correlate observed navigation aids to chart symbols
recognize buoyage and lights used in the Salish Sea (US and Canada)
recognize and identify RACON buoys by radar
Who Should Take This Class?
Reacreational boaters
Anyone interested in learning about Aids to Navigation
Class Details
Boating classes will be in-person at the beautiful Seattle Maritime Academy located at: 4455 Shilshole Ave NW Seattle, WA 98107.
Seattle Central Requires COVID-19 Vaccines and Masks for Students & Staff
Seattle Colleges will be a fully vaccinated higher education institution in accordance with Gov. Jay Inslee's recent COVID-19 Proclamations. The decision comes after consultation with the board of trustees, health and safety officials, and labor partners.
Full vaccinations are required for students, staff, and faculty coming to campus this fall, with exemptions for medical or religious reasons. This allows the colleges to reopen and return to in-person teaching and learning, to the fullest extent possible, while safeguarding against transmission of COVID-19 and its variants. Students must report vaccination status by Nov. 1; we will update Continuing Education students about the process for that soon.
In accordance with Washington State guidelines for the college, everyone attending in-person classes is also required to wear a face mask inside buildings, to help prevent the spread of COVID-19.
1 Fridays ; Oct 29 to Oct 29 ; 6:00 pm to 8:00 pm

Location : SCSMA; Room SC -SMA General Class -SMA0111

Fee : $60
Class ID : 38732 ; SKU : 29695
Instructor