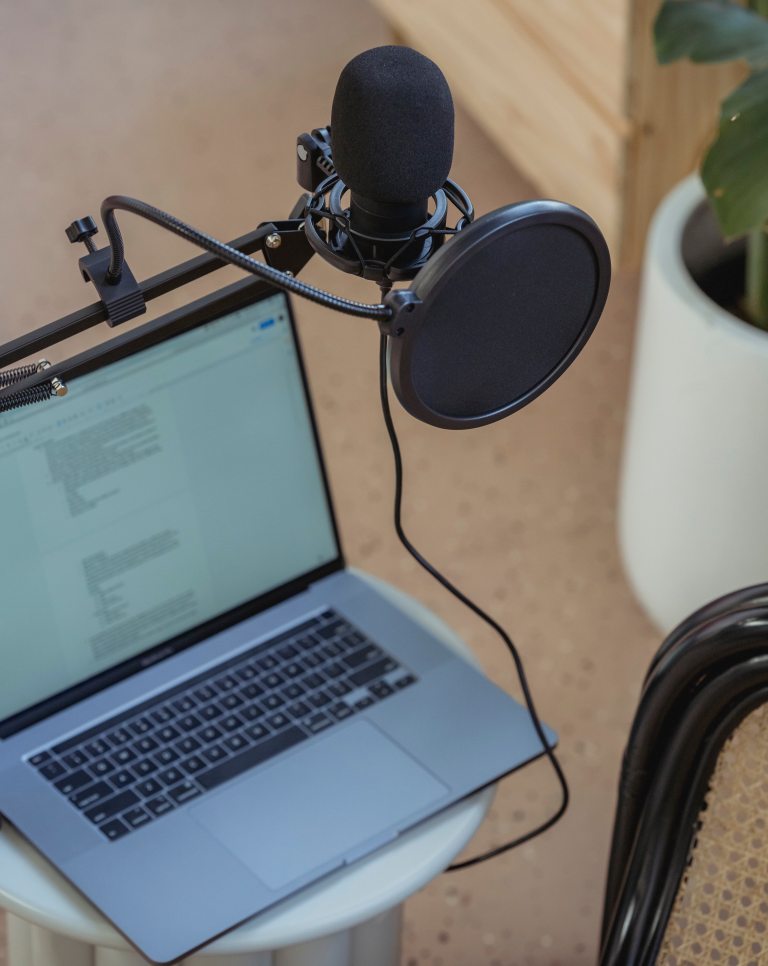 Student Reviews
"Lisa was incredibly encouraging and provided professional knowledge with genuine care."

"Lisa was really engaging and it was a great intro to the world of voice overs"
Class Overview
Put your voice to work doing voice overs! Learn how you can use your own speaking voice for commercials, films, videos, and other presentations. In this introductory class, find out how to break into the creative, fulfilling, and potentially lucrative voice over industry. 
Develop some beginner voice techniques that you can use for a variety of outlets. Learn about the business side of doing voice overs, and how to market yourself. Become familiar with the equipment needed and how to set up a studio in your own home. You will also get a chance to explore demos and practice recording your voice during class.
A career doing voice overs can be managed on your own terms, on your own turf, in your own time, and with minimal overhead. Whether you choose to pursue voice overs part-time or full-time, this class will get you started doing voice overs in a unique and successful way.
Learning Objectives
Understand how to get into the voice over business
Use some beginner voice techniques
Understand how to set up a home studio
Use your voice for TV, commercials, and other outlets
Who Might Enjoy This Class 
Anyone interested in a career or a side gig doing voice overs
People who have a role doing voice overs and would like guidance on how to be more successful
Class Details
When : Thursday, Feb 01 ; 6:00 pm to 8:00 pm
Location : SC0BE , SC - BE - General Cls - BE4171 , 1701 Broadway Seattle WA 98022
Fee : $49
Instructor