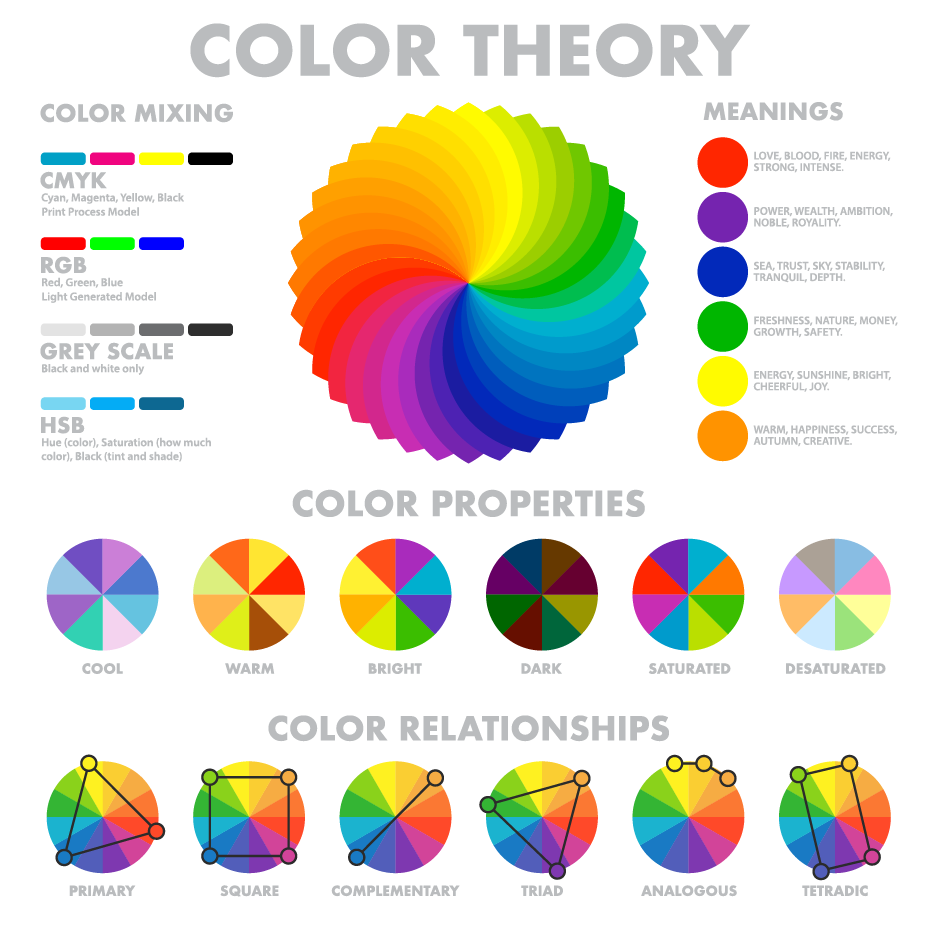 Class Overview
Learn how to use colors in your painting! Understanding color and how to use it is a fascinating subject to explore, and one that will benefit your painting immeasurably.
In this class, you will learn how to use colors comfortably step-by-step. We will explore color theory using the color wheel. Then we will apply knowledge about color to various aspects of painting. We will explore using color for:
focal points
perspectives
light, shadows and highlights
form, depth, contrast and volume
expressions and enhancements
landscapes, figures and still lives
Make the transition from painting what you see to actually putting it on the canvas the way you want. By learning how to use color, your paintings will look closer to what you see in your imagination. You can use these techniques for years to come.
Supplies Needed
Click here to see the supply list.
Learning Objectives
Be familiar with the color wheel, color theory and how to use it for your painting.
Understand where to place colors for focal points, lights, shadows, highlights, form, depth, contrast, volume, expression and enhancement.
Who  Might Enjoy This Class?
Anyone interested in understanding color and how to use it
Beginning painters who would like to build new skills
More experienced painters who want to explore color more
All levels welcome!
Class Details
When : Thursday, Jan 18 to Mar 14 ; 6:30 pm to 8:30 pm
Location : SC0FA , SC - FA - Art Studio - FA0404 , 801 E. Pine St. Seattle WA 98122
Fee : $239
Instructor