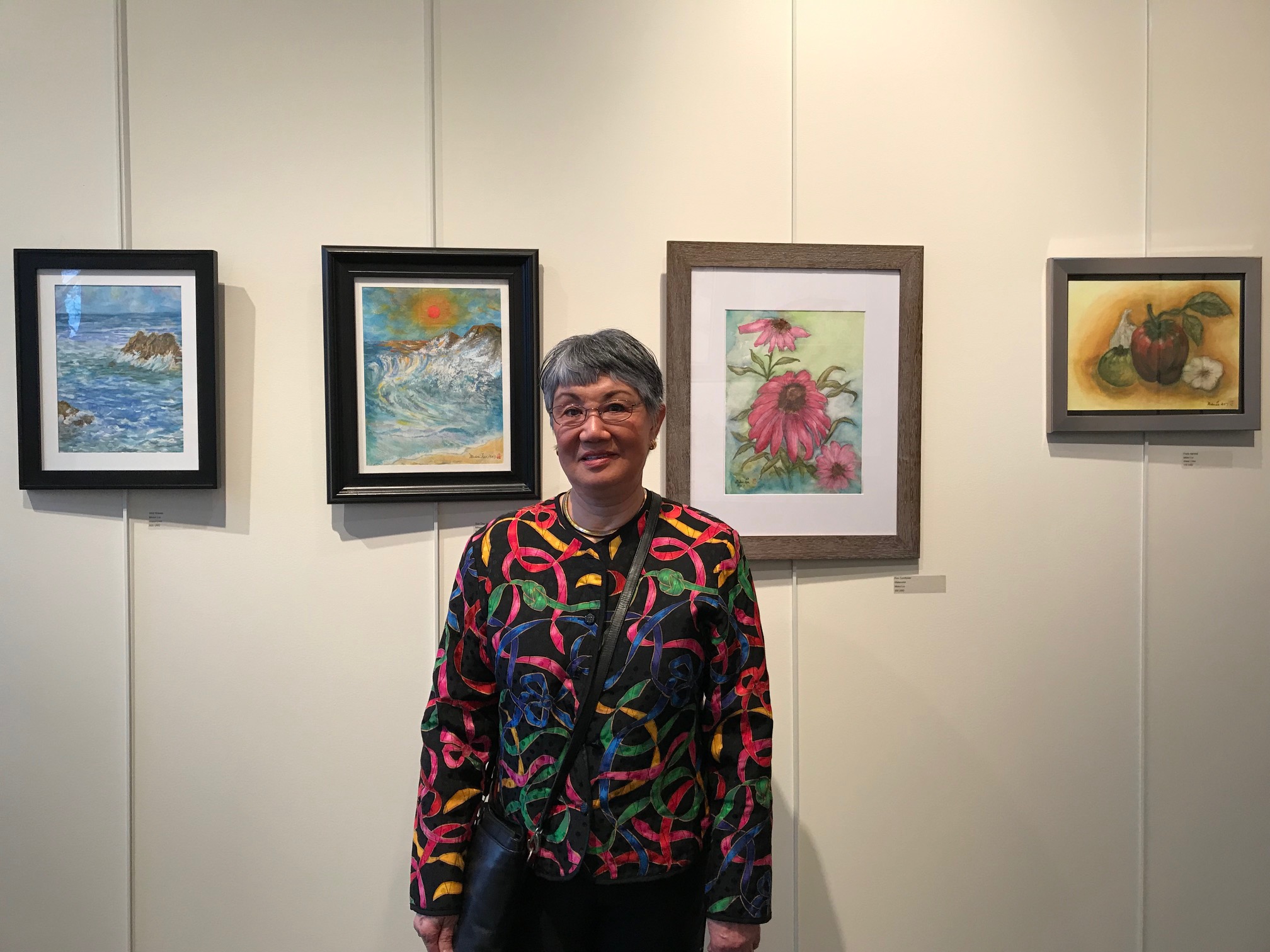 Class Overview
Have you ever wanted to make some return on all the time, money and love you put into your art? Have family and friends been commending your art and encouraging you to do more with it?
Explore 22 practical steps to do just that, get your art seen and sold. Become familiar with how you can make income from your work. Explore topics such as turning your art into greeting cards, working with non-profits, participating in auctions, showing your work, making merchandise, licensing your work to third parties and leveraging the internet. Explore what you can do to earn money from your art, or increase your earnings, right from home.
Learning Outcomes
By the end of this workshop, you will:
understand ways to move beyond the first step in art – creating a body of work
be familiar with how you can make income off your originals, over and over again, like a bank account for life
be freer of hurdles to doing more with your art
know better what you should and should not do first
what can be done online right from home
know some immediate steps you can take to help satisfy your supporters - family and friends
Who Should Take This Class?
Any artist, any age, working in any medium, 2D and 3D, painting to photography, print making to graphite, urban sketching to ceramics, fiber arts to wood working.
Class Details