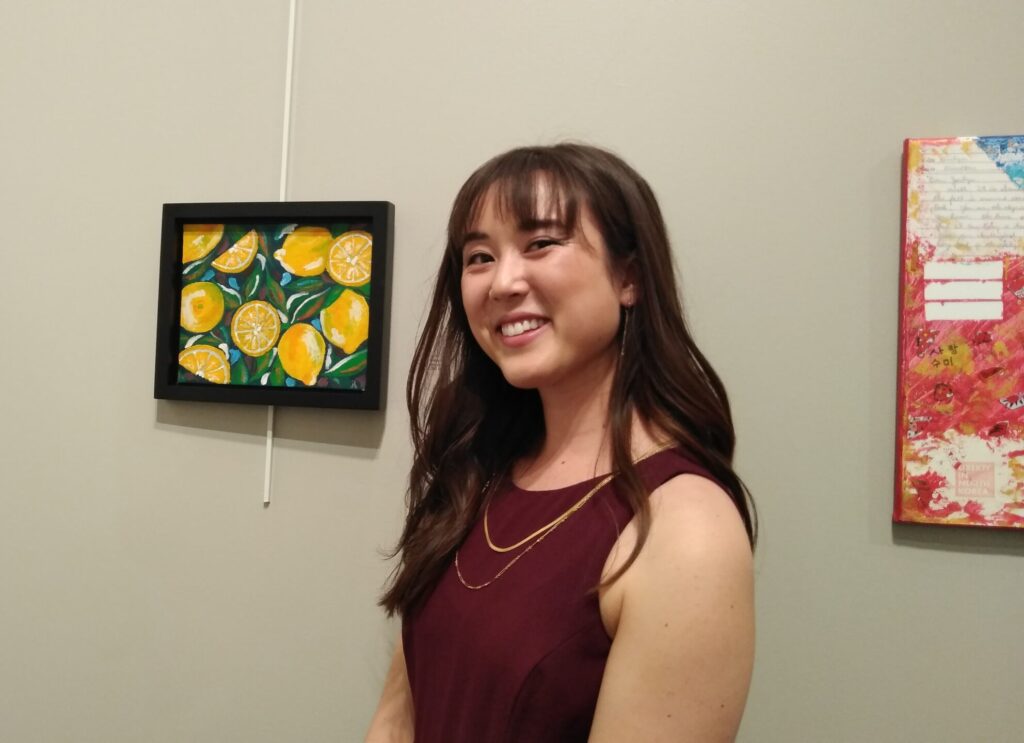 Student Testimonials
"I highly recommend the class to any artist who'd like to learn more about how to market and sell their art."

"My favorite part of taking the class was the opportunity to learn from Professional Gancarz."

"The course is great because it forces you to go through that writing process and when it comes time to apply to real opportunities, there's already drafts ready that I can customize and send out the door."

"Georgetta Gancarz is great! Lots of knowledge and energy and sweet attitude!"
Class Overview
Artists, join this class to learn how to exhibit and present your art. Receive guidance from a professional artist with global experience in the art world. Explore location ideas -- do you want to exhibit your art in the Seattle area, the U.S. and/or abroad? Learn how to create valuable tools including a resume, biography and website. Don't be intimidated, you will gain all of the information you need to accomplish these tasks!
Gain clear instruction in documenting your art digitally to represent your work in the best light. Get guidance in how to acquire funding and find other resources. Learn how to write grants and proposals, and apply for fellowships. Discover art residencies and travel opportunities to expand your horizons.
Learning Outcomes
In the class, learn how to:
Exhibit (and critique) your art.
Make an art portfolio and presentation.
Write an artist's resume and statement.
Create a website.
Photograph your art work.
Write art grants and proposals.
Apply for artist residencies, scholarships, fellowships and travel opportunities.
Who Should Take This Class?
Artists who would like to explore opportunities with finished art work
Anyone interested in exhibiting, marketing and selling art
Class Details