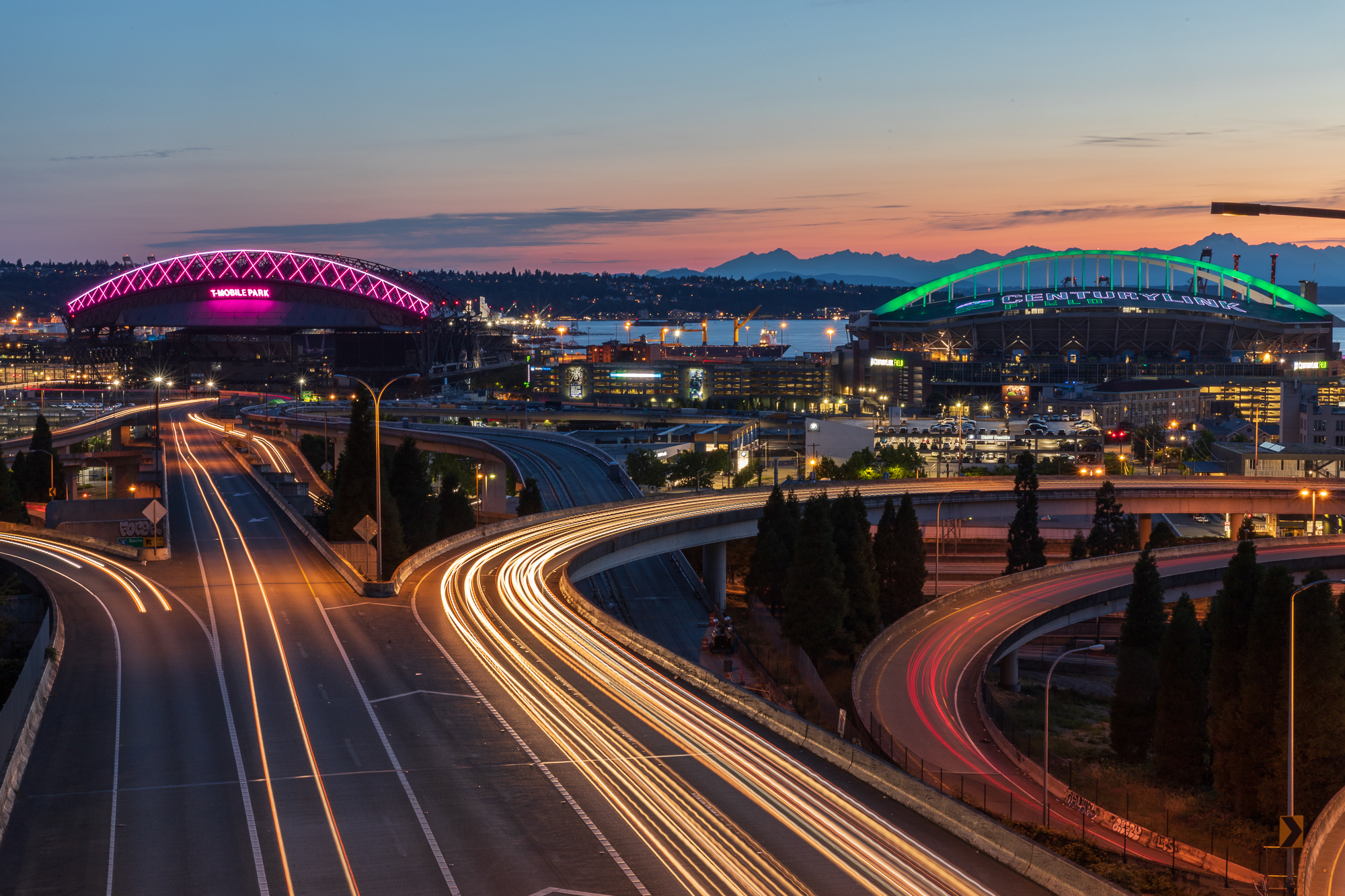 Class Overview
Have you explored or defined your style in photography? Color correction is the best way to make your photos stand out and differentiate your style of photography. You can make skin tones look real, skies more intense, and images look more in-focus naturally.   
Photographers have different styles to get different results. For example, if you are a night photographer, you might use white balance to emphasize the blue side, to enhance the sky and contrast with the stars. If you are a wedding photographer, you may prefer your images to be on the warmer side, to emphasize skin tones and create a more inviting image. Sport photographers might want higher contrast in their images, to enhance the action of the sport, while a portrait photographer might prefer to diminish contrast, to hide imperfections on the skin of the subject. 
If you are not aware that you are altering the reality of the color to achieve a specific mood in your image, you could spend hours trying to figure out how to achieve a different mood. This class will help you learn how to consider color ahead of time and be better equipped to get the image you want.  When you get the correct color on an image, the image has better: quality, contrast, focus, and impact. It is also easier to edit and get creative with the editing.
Supplies Needed
It is recommended to have Lightroom, or Camera RAW, and/or Photoshop installed on your personal computer. 
Learning Objectives
Upon successful completion of this course, you will be able to: 
Understand the process of tonality, color and saturation 
Master the best tool in Lightroom and Photoshop (Curves) 
Work in multiple color spaces: RGB/CMYK/LAB
Create a WYSIWYG (what you see is what you get) match for your monitor and prints 
Who Might Enjoy This Class? 
Any photographer, designer and artist that works with color in the digital age and would like to be more knowledgeable and get better results
Anyone who would like to print photos or images 
People who want to master color, in any way and any platform 
All levels are welcome
Class Details