Colin Moy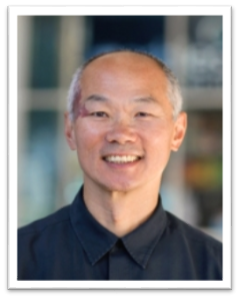 Colin Moy has 35 years of experience in the Architectural Engineering Construction Industry, and currently serves as a CAD Standard Manager for a major Engineering Consulting firm in the greater Seattle area.
Colin has shared his wealth of knowledge teaching AutoCAD and Revit for the Continuing Education Program at Seattle Central College for over 15 years.
Student Testimonials
"I like how quickly and easily I picked up new skills with CAD. Colin has a great way of running through lessons where he is easy to follow and understand."

"I enjoyed the teacher's style and personality, as well as the other student's interest and helpfulness. The class feels like a community."

"Colin Moy is a great teacher. His teaching style is awesome and he's very helpful!"
Classes