Amy Bengston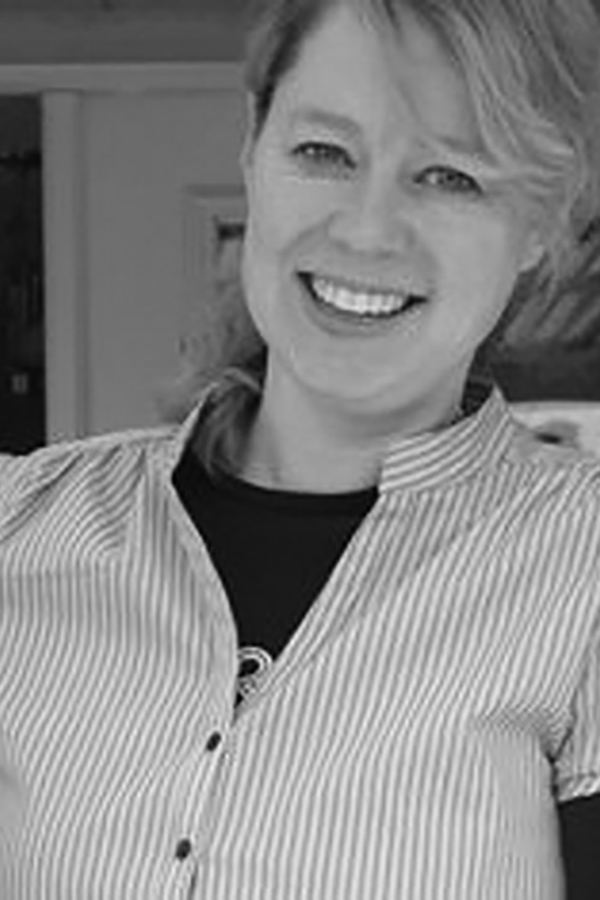 Amy Bengtson has been an entrepreneur since graduating college with a degree in architecture and product design. She has had products sold internationally with her business, Amy Bengtson Jewelry, and has her art placed in private collections throughout the United States. 
Amy was a founder of the art nonprofit called SAW where she taught classes and sponsored free events for neighborhood children. Currently, her business specializes in embroidery and has worked with JCrew, Filson, Macklemore, Ebbets Field Flannels and several independent clients. 
Teaching Style and Approach
As an instructor, Amy is most passionate about helping people set up businesses that improve the world by being sustainable with not only materials, but with workers. She believes starting businesses is not only about money, but just as important, the community that is created. She has advised several businesses on product pricing, manufacturing and business culture.  
Amy enjoys highly interactive group discussions. She strives to create a friendly, engaging, fast-paced environment in her classes. You can expect a variety of media, such as demonstration, visual aids, and videos.
Resources
https://www.amybengtson.me/
Classes