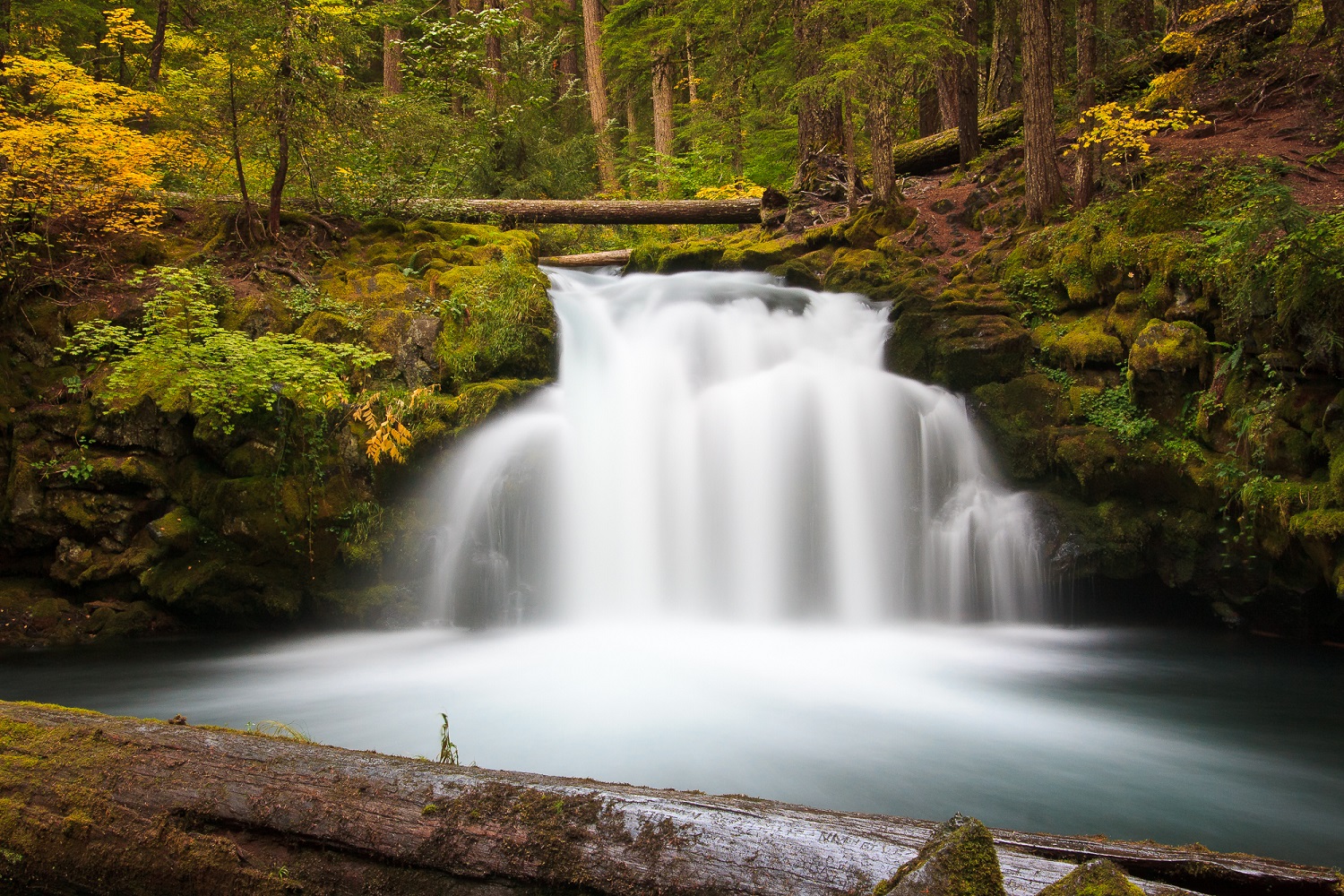 Class Overview
Have you ever taken photos of an amazing waterfall and felt disappointed? Learn how to capture the essence of a waterfall in your photography, creating magnificent images that will delight you and everyone who sees them.
Discover the techniques needed to capture the power and beauty of waterfalls, from flawless composition to long exposure photography. Explore the technical equipment and approach to give you the best results, including how to use a neutral density (ND) filter and a polarizer filter.
From stopping the action of flowing water, to creating mystical images by using long exposures, become captivated by waterfall photography in this class.
Supplies Needed
You can find these supplies at a local photography store or by shopping online
Neutral density (ND) filter, from $50 to $100 depending on the lens
Polarizer, from $50 to $100 depending on the lens
Step up rings, $20
Learning Objectives
Know how to use step-up rings for different size lenses
Be comfortable using a polarizer filter, knowing when to use it and not use it
Use a neutral density filter
Understand how to use your shutter release for different effects
Be familiar with how and when to use long exposure times
Understand the advantages and differences of ND filters and polarizers
Who Should Take This Class?
Prerequisites: In order to participate fully in this class, students should be familiar with the three basic controls of a camera: aperture, shutter speed and ISO.
Beginner to intermediate photographers
Anyone who is interested in landscape photography
Photographers interested in controlling time better in their photography
Class Details