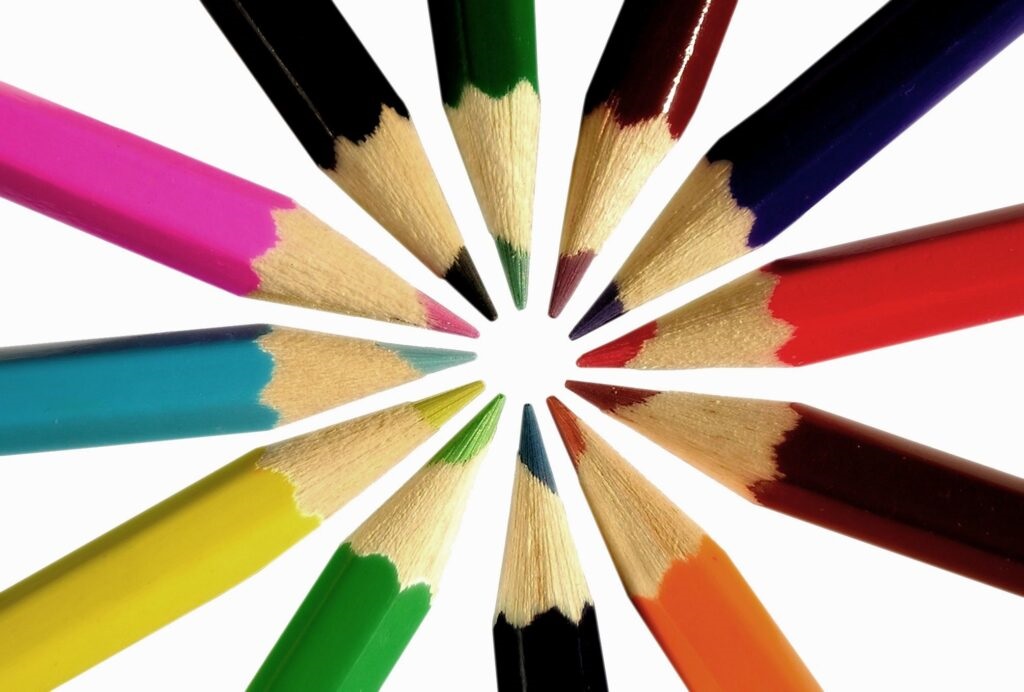 Class Overview
Have you ever wanted to draw in color? Colored pencils are a wonderful medium that combines the detail you can get in drawing, with the vibrant colors available in painting. In this class, learn the basic skills of colored pencils, and apply them to create beautiful, finished colored pencil drawings.
By developing skills and techniques with colored pencils, you can add a whole new dimension to your art exploration. They are easy to use, portable, and these days you can easily find a wide and exciting variety of colors. Colored pencils allow you to capture the vibrancy, detail, and colors in your subjects, whenever and wherever you wish. Begin a creative and rewarding adventure in the dynamic medium of colored pencils!
This class is part of our Broadway Hill Club offerings, designed for older students and offered during the daytime on diverse topics, though students of all ages are welcome.
Supplies Needed
Drawing pad (70 lb. or higher): 9x12" or 11x14", whichever size you'd prefer
Graphite pencils: HB, 2B, and 4B
Large white vinyl eraser
Handheld sharpener (preferably one that can catch pencil shavings)
Set of at least 36 colored pencils (set of 48, 72 or higher is recommended); Prismacolor colored pencils brand is recommended since they blend better than many other brands
Colorless blender pencil (Prismacolor is a good option)
Optional: detail eraser (Tombow Mono Knock 3.8 is one good option)
Optional: electric pencil sharpener (i.e., School Smart, X-ACTO)
Learning Objectives
Use a variety of the basic techniques of colored pencil
Be able to use skills such as blending, details, texturing, light source, shadows, layering, etc.
Understand many of the principles of color such as: color mixing, color relationships, use of complementary colors, warm and cool colors, light and dark colors, pure and neutral colors, etc.
Be able to apply the basics of drawing such as proportions to your artwork as well.
Who Might Enjoy This Class
Anyone interested in a beautiful, colorful, fun medium
People who like to draw and would like to easily add color in detail
Anyone who would love a great, portable color travel medium
Artists who would like to learn the basics of color and value to bring an extra dimension to their artwork
No prior experience or skill needed; everyone is welcome!
Class Details
When : Tuesday, Apr 11 to May 30 ; 1:00 pm to 3:00 pm
Location : SC0BE , SC - BE - Cont Edu - BE1139B
Fee : $169
Instructor