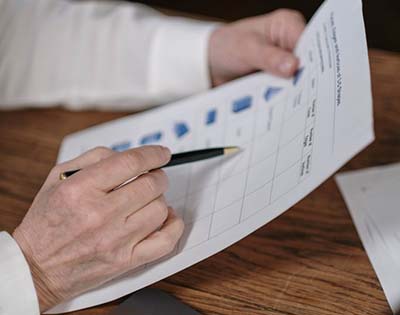 Would you like help understanding Medicare? Medicare is a national health insurance program, run by the U.S. government. It provides health insurance for Americans aged 65 and older, as well as some younger people with disability status. It can be confusing and unclear who to ask, and we're here to help.
This no-cost workshop is for people currently enrolled, anyone who will soon be eligible, and anyone else who wants to learn more about Medicare health coverage. Learn about various plan options, prescription drug coverage, and supplements. You will have the chance to get your questions answered.
This workshop is taught by a SHIBA (Statewide Health Insurance Benefits Advisors) advisor. The SHIBA program provides free, unbiased and confidential assistance with health care choices.
This course is part of our Broadway Hill Club offerings, designed for older students and offered during the daytime on diverse topics, though students of all ages are welcome.
Details
Date & Time: Wednesday, July 12, 1-4pm; please register by Friday, July 7, 2pm
Location: Online -- we will send you details after you register and before the class begins
Instructor: Larry Cole
Cost: FREE!
Weekly Discussion Group
You are also welcome to participate in our free weekly discussion group, Living Well: Medicare and You.