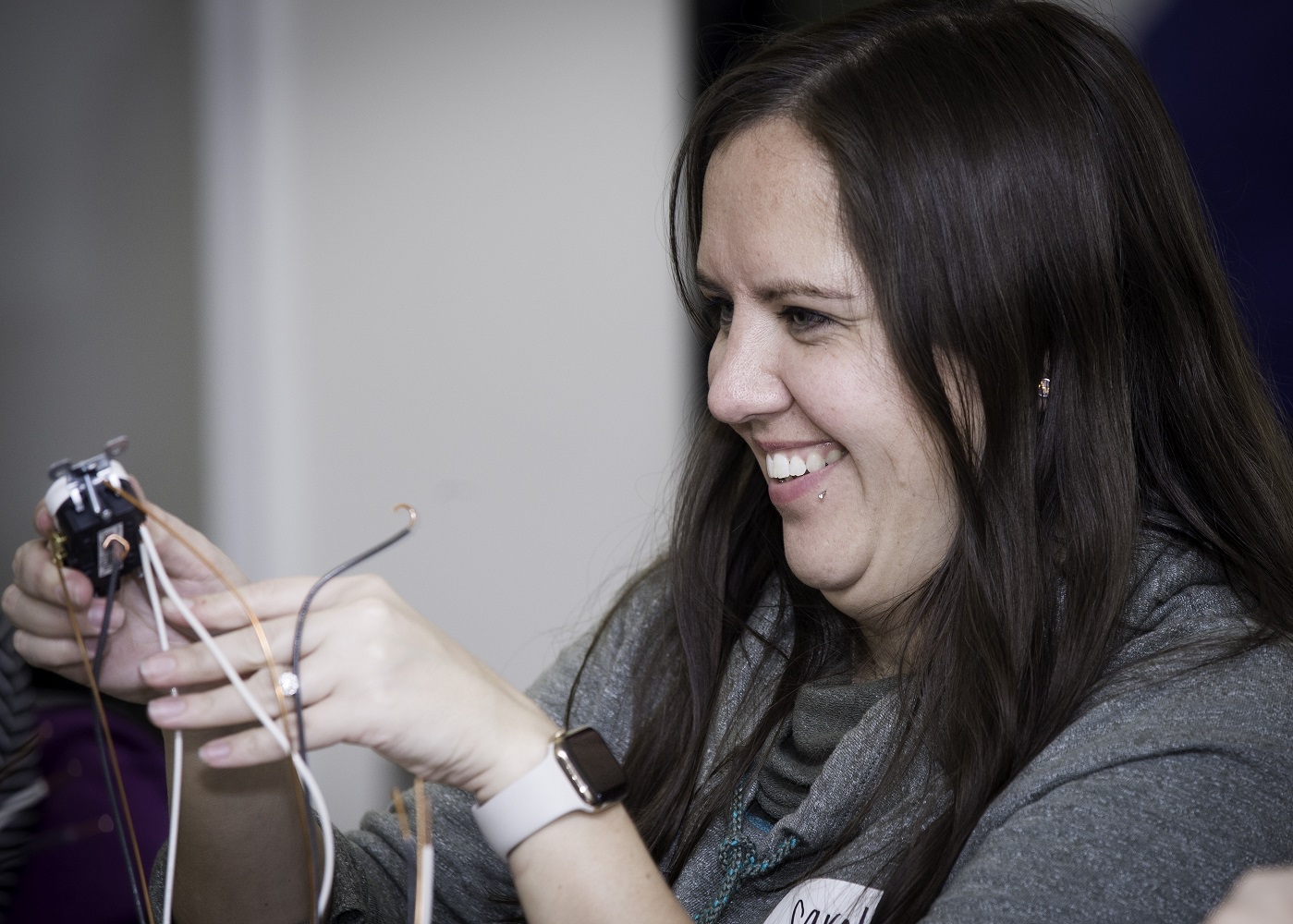 Class Overview
Gain the knowledge and skills needed to do some basic home repair and maintenance projects. You'll feel good learning how to do home projects yourself and you will probably save money as well! Learn about tool selection, operation and personal safety. Explore various projects, materials and methods. Projects that we will focus on include kitchen and bath remodels, electrical, plumbing, wall repair, home security and weatherization and remodeling. Perform your own home repairs with confidence!
Learning Outcomes
Learn how to effectively use home power tools
Get tips and tricks for completing common home repairs
Gain experience with hands-on, practical guidance
Who Should Take this Class?
Homeowners that would like to learn how to handle common basic repairs themselves
Anyone who wishes to be more handy around the house
Class Details
This class will be in person at the beautiful Wood Technology Center located at: 2310 S. Lane St, Seattle, WA 98144.
3 Tuesdays ; Jul 12 to Jul 26 ; 6:00 pm to 8:30 pm
Location : SC - WTC Gen Cls A -WTC0116A
Fee : $199
Class ID : 38996 ; SKU : 17652
Instructor