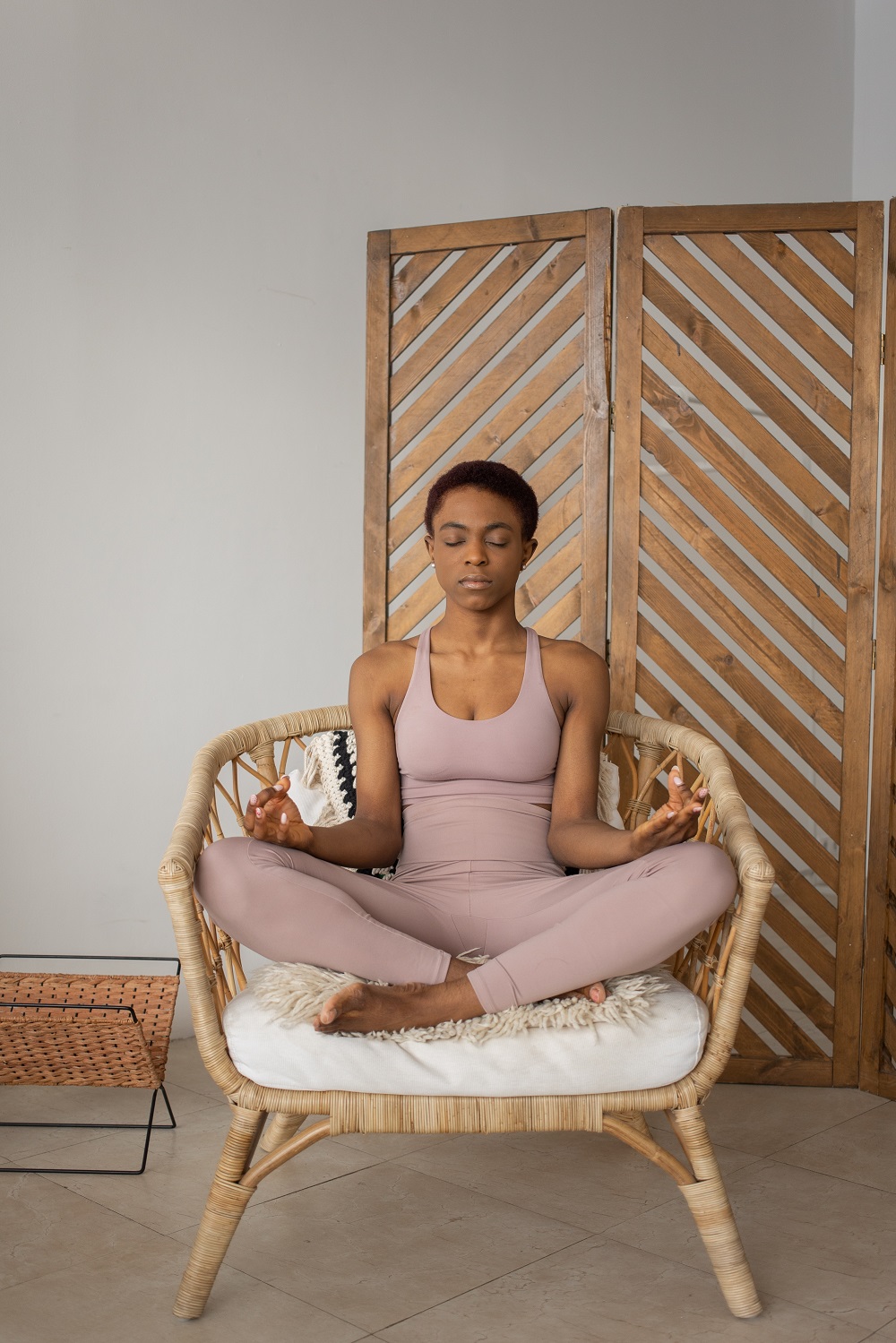 Class Overview
Learn to practice yoga while seated in a chair, and enjoy the movement without any impact on your joints. The yoga exercises that we will do together in class are a gentle coordination of breath and movement. Learn the basics of mindful movement techniques and discover how these techniques can positively impact your life. Explore how to practice chair yoga for your body in a way that can be done in a few minutes, at work or at home.
Your body and mind will benefit from learning chair yoga, and practicing it anytime you have a few minutes and a chair.
Learning Outcomes
By the end of the lesson students will be able to:
Perform gentle non-impact chair yoga movement
Learn to combine the yoga movement with breath
Explore the benefits of yoga (for mind and body)
Perform yoga movements that can be done at home or work
Who Should Take This Class?
Anyone interested in yoga who would like to learn techniques you can do in a chair at work or anywhere
People with physical limitations who feel comfortable seated in a chair but do not want to do standing or floor-based exercises
Teachers of yoga who would like to learn about chair-based yoga practice
Class Details