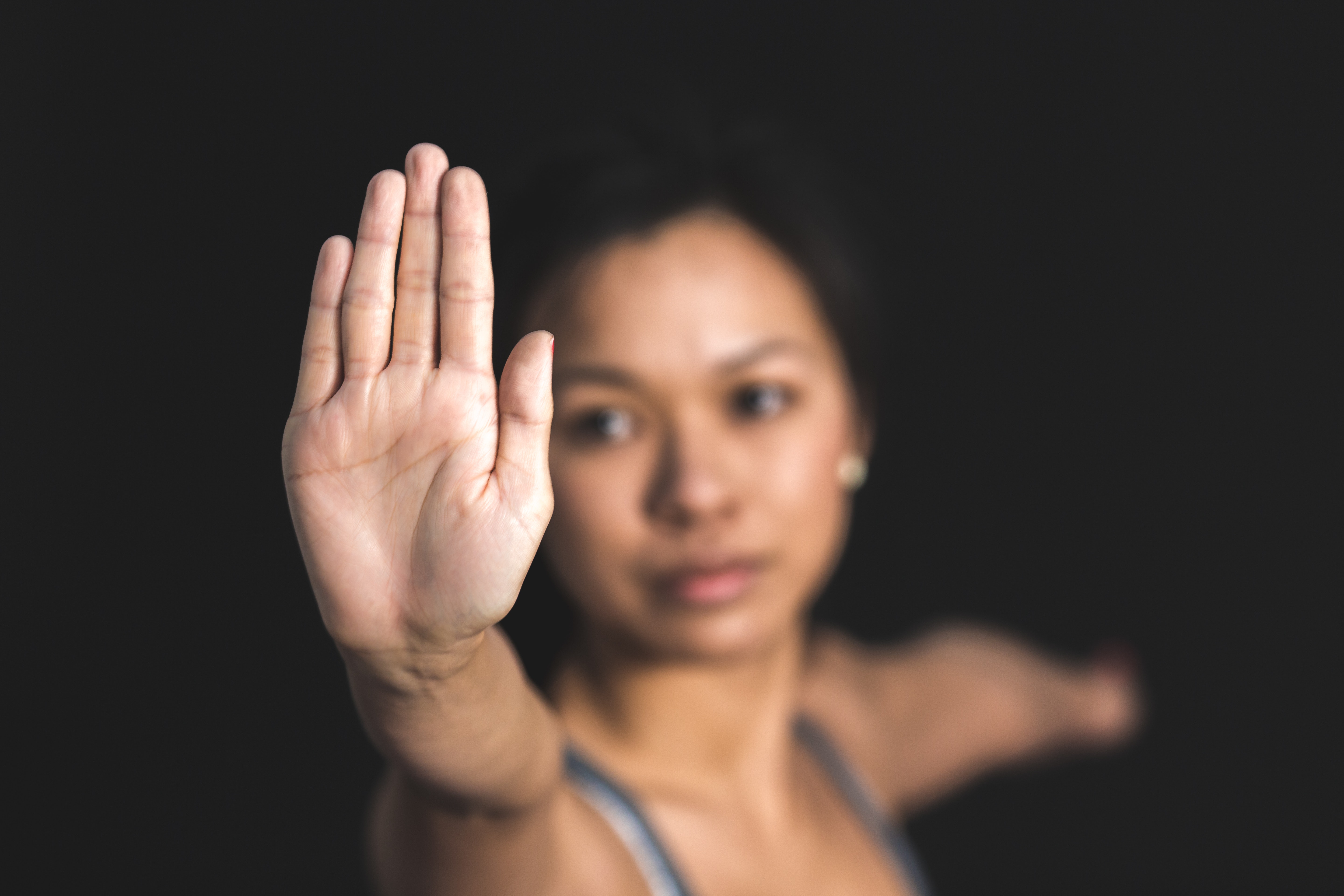 Class Overview
What can you learn in 4 hours? At least 2 clues that someone means harm, 3 moves to thwart their plans, and 4 powerful skills to neutralize their ill intent. Learn self-defense basics in two fun, active and empowering workshops created for tween girls.
Learn how you can recognize the "red flags" that someone is planning harm, and how to make your own plans for safe exits from "iffy" situations.
Practice some cool physical moves — just in case you ever need them and feel prepared and confident, even if you don't. Learn what it means to set boundaries, how to do it, and use your voice. Discover ways to find support from peers and adults, and how to give support. EmPOWERment doesn't get any more fun!
Learning Outcomes
Upon successful completion of this course, you will be able to:
Recognize "red flags" of possible harm
Fix your boundaries that were being tested
Set your boundaries verbally
Physical moves, just in case
Finding support and self-care
Who Should Take This Class?
Teen girls, ages 13 and over, interested in learning about self-defense and gaining self-confidence (Note: Ages are approximate, if a 12 year old student is more akin emotionally to older kids, this class is appropriate.)
Class Details
This course is a real-time interactive online course. You will use a real-time interactive conference tool to connect with your instructor and classmates throughout the quarter. The instruction and information about course access will be provided by the instructor. A portion of this course may be recorded for shared learning and review during this course only; and the recordings will be deleted after the end of the quarter. High-speed internet connection, and a personal device with webcam and microphone are required for attending the class. Connect with your classmates and learn from the comfort of your own home!
2 Tuesday, Thursday; Jul 06 to Jul 08 ; 11:00 am to 1:00 pm

Location : SCONL; Room Online

Fee : $89
Class ID : 38548 ; SKU : 9196
Instructor