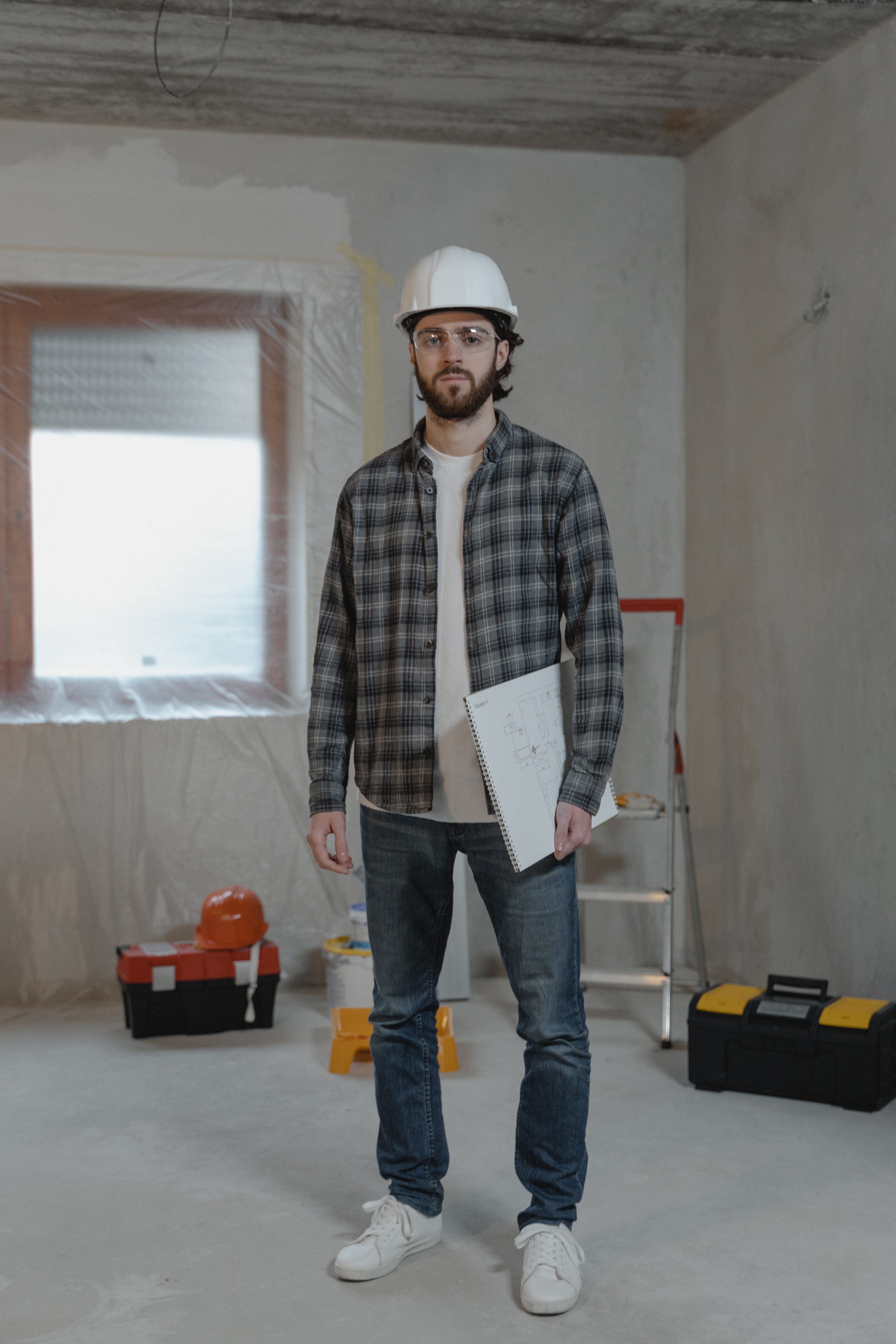 Class Overview:
Residential building skills are handy, whether you simply want to fix up your home, or you would like to use these skills professionally.
This new workshop series offers a variety of home construction topics for you to learn specific project-oriented skills; or you can take the whole series and build a foundation in residential construction. The curriculum is based on Seattle Colleges' Residential Construction career oriented micropathway. Gain hands-on experience with tools and materials, and learn from construction professionals, at Seattle Central College's beautiful Wood Technology Center.
No prior experience is needed. You can use these skills on personal projects, such as your own home, and enjoy the satisfaction of being capable of doing work with your own two hands. It can be a big money saver to do work yourself, instead of hiring others!
Or you might be interested in pursuing a career in construction, and these workshops will provide training. If you currently work in construction, this series can also help you refine or expand your skills. Jobs in residential construction are both rewarding and well-paying, and demand for workers with residential building skills in the Seattle area is enormous.
Materials/Textbook Needed: None
Learning Objectives:
We will go over the topics below in this workshop. Due the time limitation and the level of the class, the coruse content might be adjusted.
Composition of concrete and what affects its strength, durability, and workability
The attributes of properly constructed footing forms
Slab forms used in construction
Components of wall forming systems
How tension is handled by properly engineered concrete
The proper placement of concrete
The various types of foundations used in residential construction
The quantities of concrete, reinforcement, and form materials for a small building
Who Should Take This Class? All are welcome
Prerequisites: No prior experience is required
Class Details