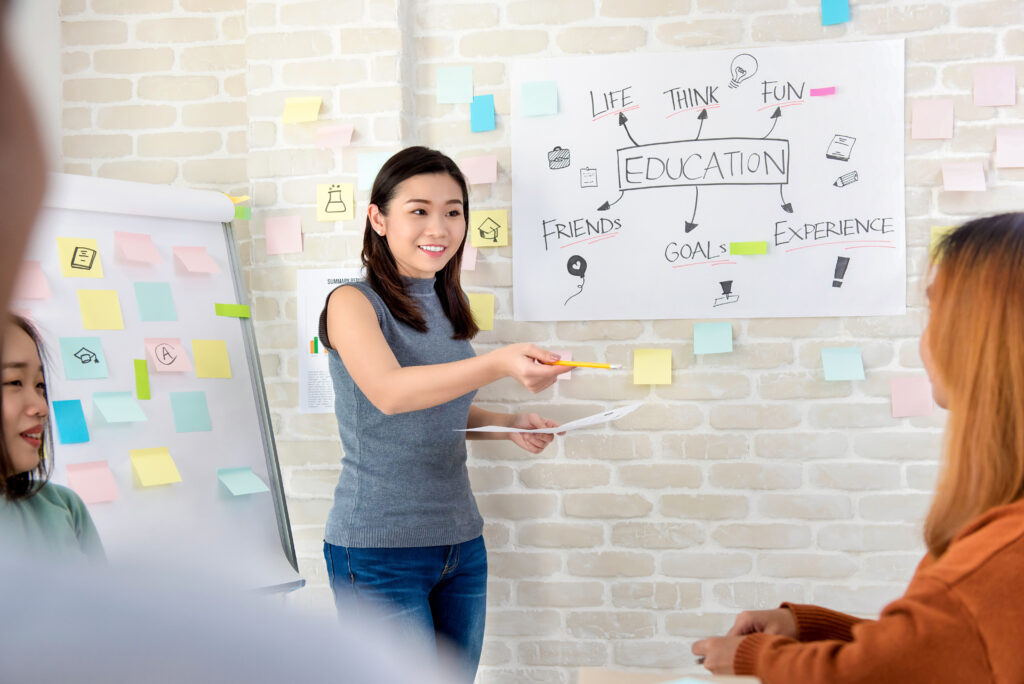 Class Overview
This is the second of the Teaching English to Students of Other Languages (TESOL) Certificate Program and is taken after successfully completing the TESOL – Basics course.
An overview of English language grammar, with special emphasis on structures most commonly taught in English language classes, is covered in this course. This is a hybrid course and is offered in the winter quarter only. The class meets weekly in person for three hours, and online self-study for 1.6 hours of instruction.
Required Textbook
Grammar for English Language Teachers, 2nd Edition (Martin Parrott, ISBN: 9780521712040, Cambridge University Press)
Learning Objectives
Develop an understanding of the role of grammar in second language instruction
Develop fluency in grammar-speak
Gain the ability to explain, present, and provide examples of various grammar points
Demonstrate an ability to recognize and identify grammatical errors, and know how to fix them
Create a bibliography of credible grammar sources
Demonstrate an ability to talk about, work with, and teach grammar structures
Create several worksheets and two lesson plans to be used in future ESL classes
Become aware of the role that a TESOL certificate plays in employment in the field of teaching English to non-native speakers
Who Should Take this Class?
Native Speakers of English who want to work internationally teaching English
International students who are studying in the U.S. and want to teach English overseas
Current tutors and teachers of English language learners at tutoring centers and nonprofit agencies
Prerequisites
Successful completion of Teaching English to Speakers of Other Languages (TESOL) – Basics
BA/BS degree from English speaking country
Class Details