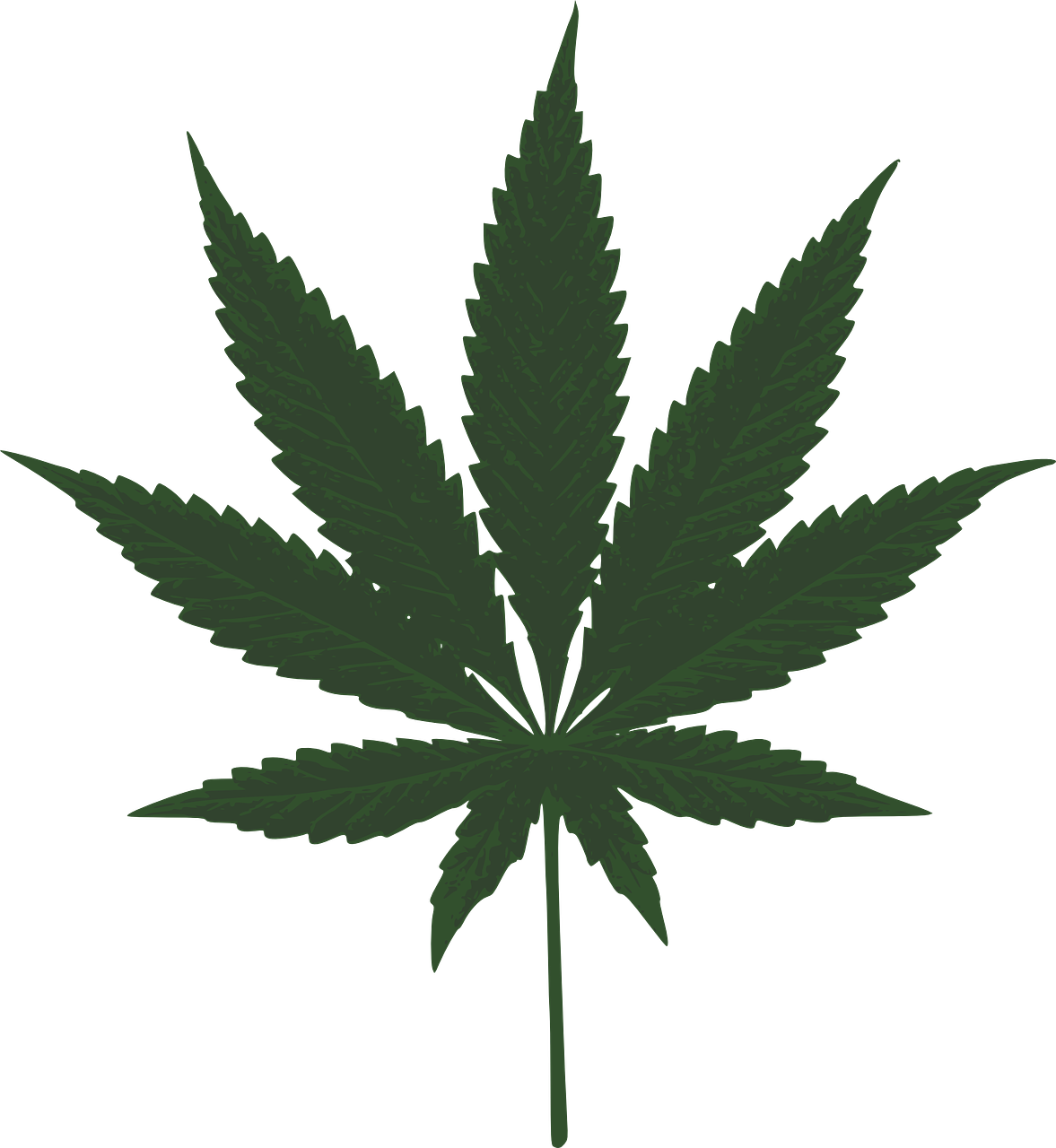 Class Overview
Are you interested in the effect of vaping and smoking cannabis on the lungs? This is a great course for cannabis users, retail employees, Medical Marijuana Consultants, and anyone else interested in the differing health impacts of smoking versus vaping.
Explore the trends and ramifications of vaporization as compared to inhalation of smokable products. Created in collaboration with a registered Respiratory Care Practitioner and a member of the American Cannabis Nurses Association.
NOTE: This course is online and self-paced. It has open enrollment; you can register throughout the quarter up to two weeks before the last day of the quarter. You will receive online access within three business days after registration.
Learning Outcomes
By the end of the course, you'll be able to:
Understand the health impacts of smoking cannabis and vaping on the health and function of the lungs
Be knowledgeable about the difference in affect between vaping and smoking cannabis on the lungs
Who Should Take This Class?
This class is for anyone interested in the impact of smoking and vaping cannabis on the lungs and the difference between the two
Medical Marijuana Consultants seeking continuing education units and knowledge
Marijuana patients and recreational smokers of cannabis
Class Details