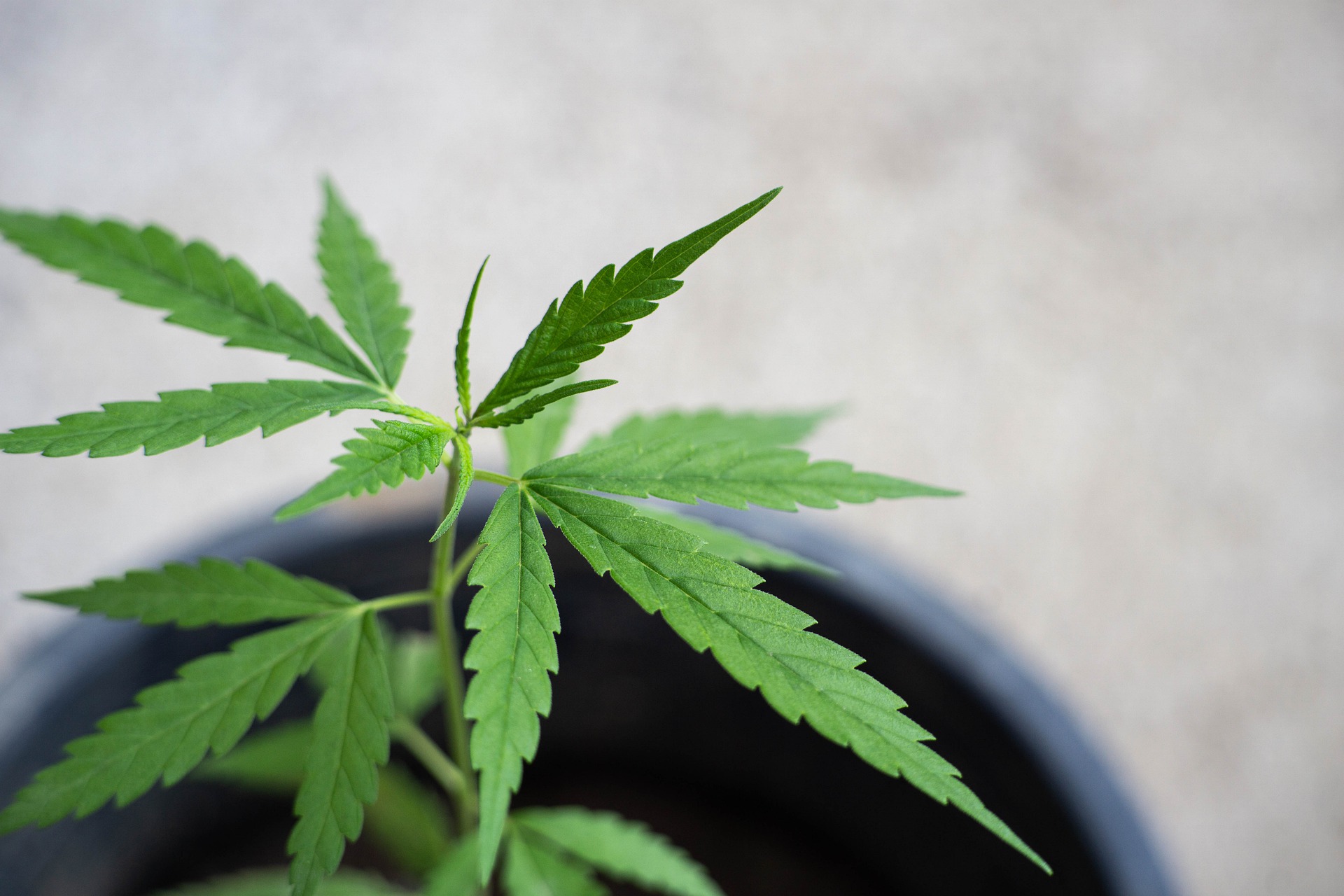 Class Overview
Growing Cannabis at Home, along with a growing list of other states, now allows patients with a valid recommendation from their health care professional to grow cannabis at home for use in distillate infused inhalers.
Knowing where and how to start can feel overwhelming, and this course provides cannabis professionals a comprehensive understanding of how they can guide their patients in setting up and maintaining their gardens.
During this online course, you'll:
Dive deep into the best practices around setting up, maintaining, and harvesting your own crop of cannabis
Examine selecting clone cultivars and seed varieties
Get tips on setting up the ideal growing environment
Receive guidance on harvesting, curing, and storage
This course has been specifically developed to meet the professional continuing education requirements of Medical Marijuana Consultants and to provide them with the information and tools they need in order to provide guidance to their medical marijuana patients.
NOTE: This course is online and self-paced. It has open enrollment; you can register throughout the quarter up to two weeks before the last day of the quarter. You will receive online access within three business days after registration.
Learning Outcomes
Upon completion of this course, you'll be able to:
Explain the basics of the cannabis plant anatomy
Distinguish trait characteristics and the health benefits known about indicas, sativas, and hybrids
Identify the benefits of starting from seed and clone
Name common terpenes as well as both the natural flora and cannabis cultivars known to express each
Select the best location for growing based on environmental, resource, and security considerations
Explain the benefits and challenges of a soil versus soilless growing medium
Describe what a rhizophere is and those elements that keep it thriving
Explain the need for healthy air, lighting, water and nutrition and how to keep these elements best suited for maximum cannabis growth
Describe reproduction, cloning, the two main growth stages and flushing the plants
Explain the process of harvesting, drying, and curing
Identify some common troubleshooting remedies for a healthier garden
Who Should Take This Class?
Medical Marijuana Consultants in the state of Washington interested in gaining CEUs for recertification
Class Details