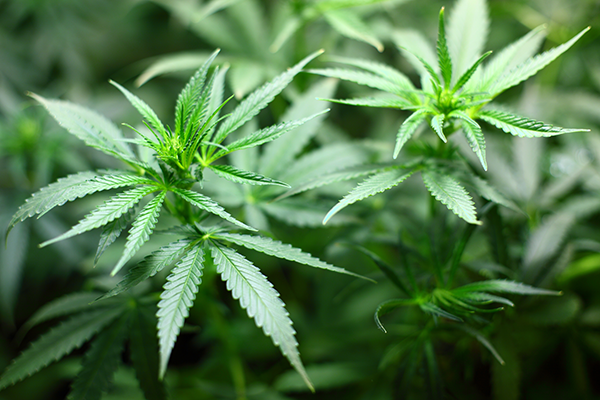 Class Overview
Cannabis history is rich and originates from every continent on the planet.
Unfortunately, prohibition has created a barrier between the public and people seeking reliable information both about the history and strain names that we have come to rely on.
When patients are depending on this for more than simply recreation, we must be able to help them distinguish hype from fact.
This course in cannabis strain science is designed to give you a launching pad to begin to look at cannabis in a different way, far beyond a catchy name and attractive packaging.
NOTE: This course is online and self-paced. It has open enrollment; you can register throughout the quarter up to two weeks before the last day of the quarter. You will receive online access within three business days after registration.
Learning Outcomes
By the end of the course, you'll be able to:
Define "strain folklore" and list at least two examples
Identify at least two features of closet culture growing and the explosion of hybrids
Explain what science tells us about cannabis species
Identify three components of marijuana retail product label
List two tips to help customers begin to see through the fog of hype in cannabis marketing
Who Should Take This Class?
Washington State Medical Marijuana Consultants seeking CEUs
Anyone interested in gaining a deeper understanding of cannabis chemistry
Those who would like to learn reliable, data-driven facts about cannabis varieties
Class Details