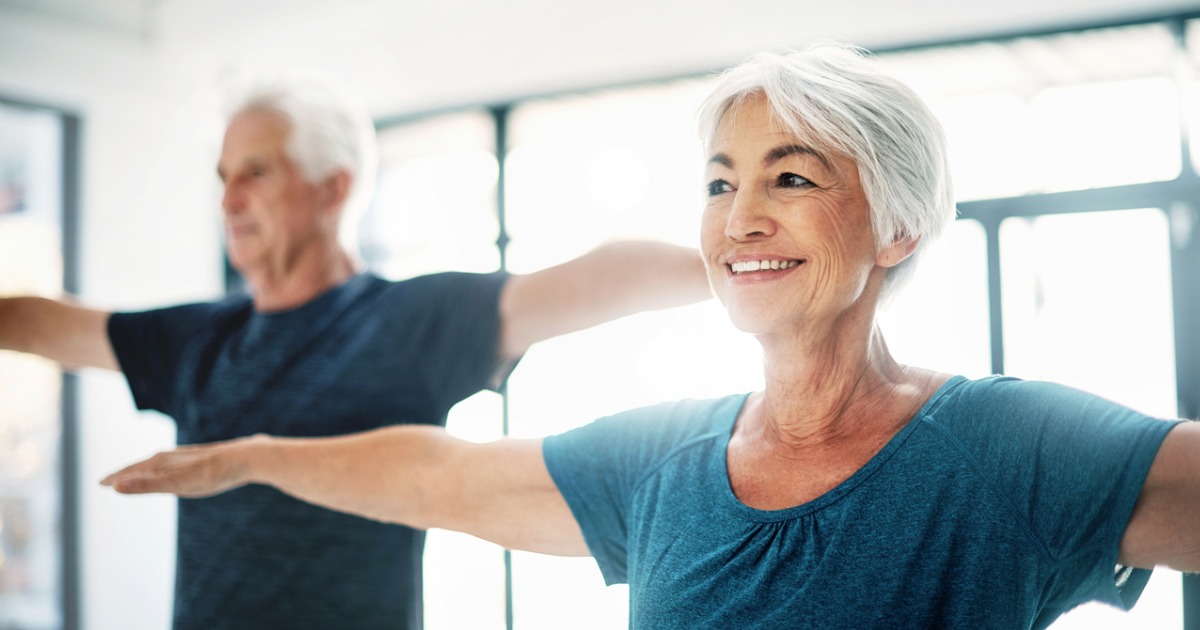 Class Overview
Would you like to participate in a fun and rewarding dance class that is great exercise and gentle on the body? Learn the basic dance principles of Pilates, combined with basic ballet techniques to help you improve your balance. In this class, enjoy moving to beautiful music while gaining confidence in your body and learning how to prevent falling.   
Following the teacher is a fun activity and effective for everyone, regardless of your fitness level or prior dance experience. The class begins with 30 minutes of warm-up exercises in chairs, then we work at the barre or countertop for support, learning together and executing the basic ballet movements. 
Learn how to use your core muscles to support yourself standing up and sitting down without straining. Explore foot movements that will assist you in walking, standing, and balancing. Discover how to use your muscles properly to align the bones for good balance and posture.   
We will explore basic principles and techniques from Pilates as well as ballet that can help you in your daily life and improve your overall sense of wellness. This class is done in bare feet or socks; no dance shoes are needed. 
This course is part of our Broadway Hill Club offerings, designed for older students and offered during the daytime on diverse topics, though students of all ages are welcome.
Learning Objectives 
Understand how to use your entire foot more effectively for walking, standing, and balancing
Stand up and sit down with control from core muscles
Use the proper muscles to align bones for good balance and posture
Be familiar with some of the basic principles of Pilates and basic ballet technique
Who Might Enjoy This Class?
Older students, and anyone desiring better body awareness, strength and flexibility for the prevention of falls, mitigation of joint diseases, and overall health.
Anyone who enjoys moving to beautiful music while gaining strength and body confidence.
No experience needed – everyone is welcome!
Class Details
When : Tuesday, Apr 11 to May 30 ; 10:00 am to 11:30 am
Location : SC0BE , SC - BE - Cont Edu - BE1139B
Fee : $129
Instructor