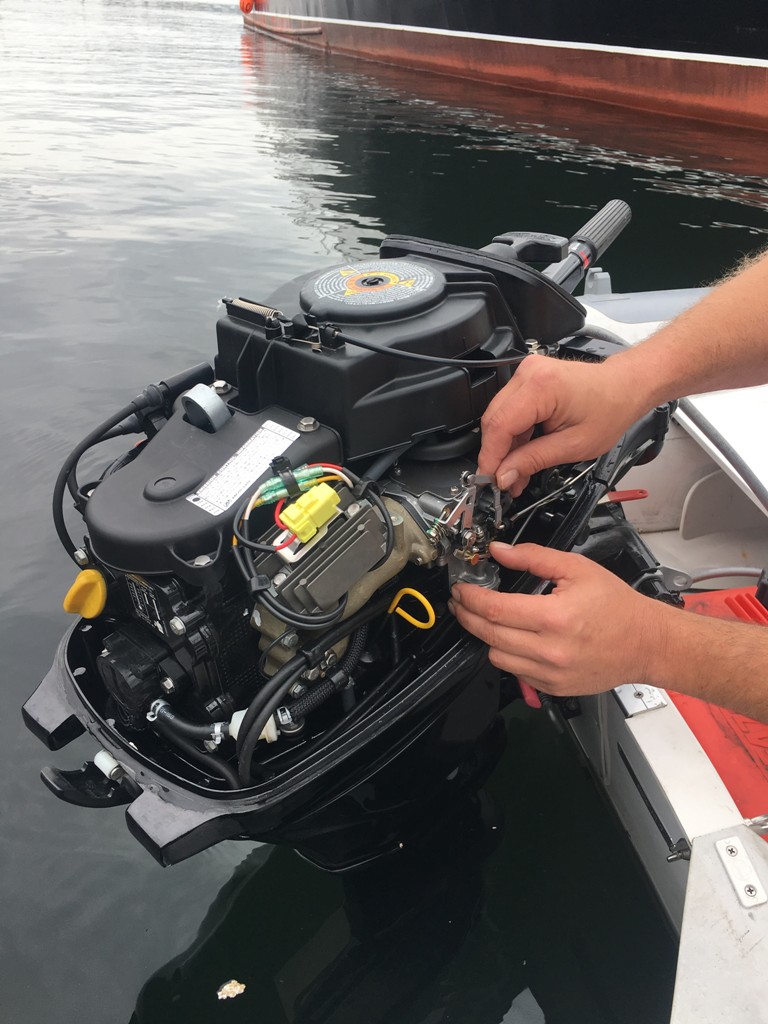 Class Description
This class builds on the skills taught in our Outboard Motor Maintenance Basics class. Gain hands-on experience performing the most useful maintenance tasks. These practices will prolong the life of your outboard motor while saving you money!
Plan on getting a little dirty. Personal protective equipment is provided. This class will focus on four-stroke gasoline engines 20 hp and less. Each student will have their own outboard motor to work on.
Learning Objectives
In this class you will learn how to:
Remove, inspect, and re-install a propeller
Remove, inspect, and re-install anodes ("zincs")
Remove, inspect, and re-install a lower unit and water pump
Start a manual choke outboard engine and clear flooding
Disassemble, inspect, and re-assemble a marine outboard motor carburetor
Troubleshoot common outboard motor issues
Who Might Enjoy This Class?
Recreational boaters
Anyone interested in learning how to maintain an outboard motor
Prerequisite: Students who have completed the Outboard Motor Maintenance Basics class
Class Details
When : Wednesday, Sep 27 ; 6:00 pm to 9:00 pm
Location : SCSMA , SC - SMA DieseLb&Shp -SMA010123 , 4455 Shilshole Ave. NW Seattle WA 98107
Fee : $179
Instructor