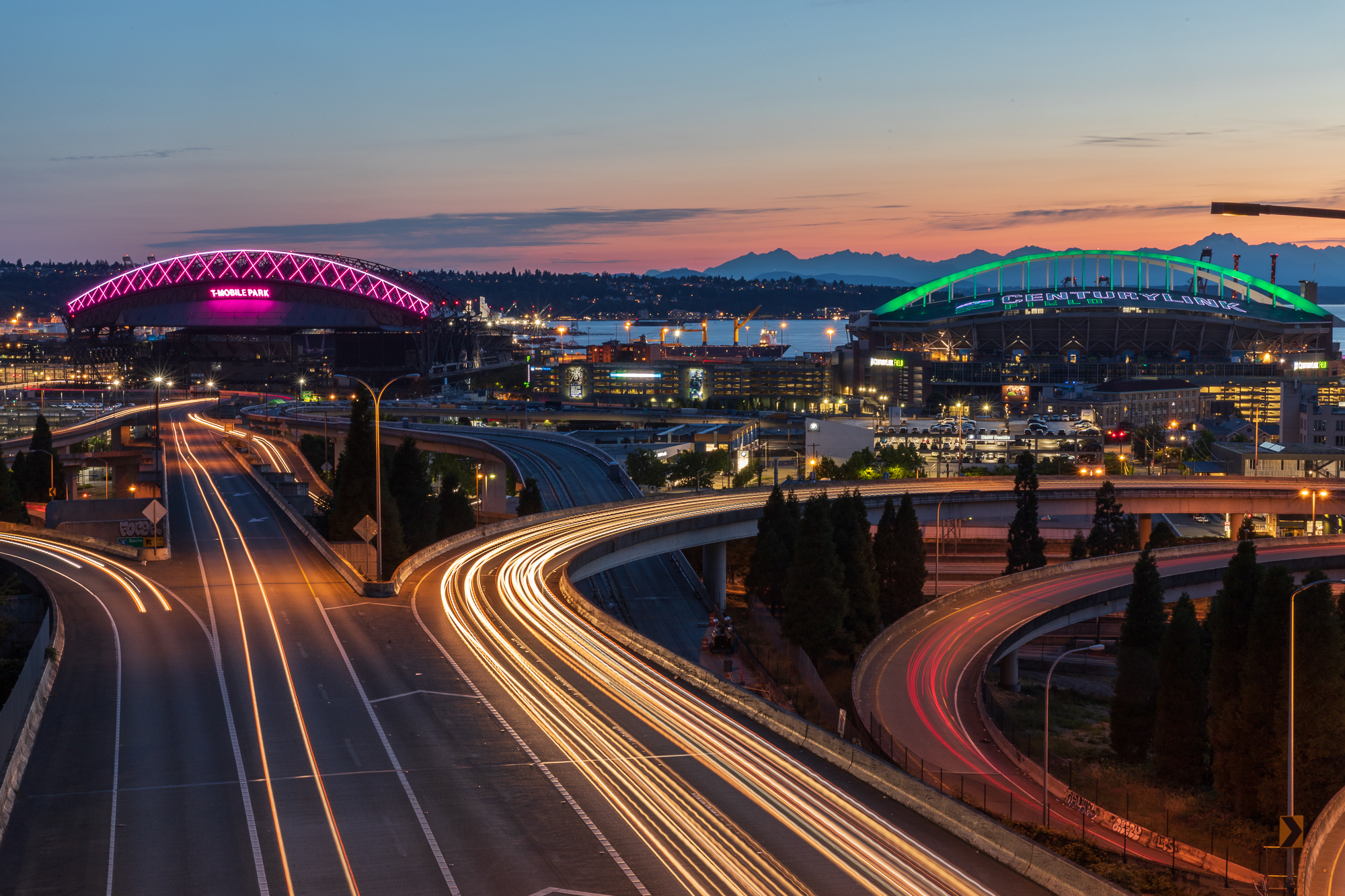 Class Overview
Explore the night sky! Discover how you can capture stunning images at night through photography. Explore how the night sky appears in the city, with urban structures, and the celestial expanse, during this exciting hands-on class.
Photography can be defined as painting with light. When we capture images at night, our environment light is low or none. That is where long exposure comes to play. Learn exposure techniques and how to maximize the light in any environment, and use the light to your advantage. Explore long exposures on low light, painting with various types of light and using remote releases. Discover individual camera settings to ensure your best possible night photography exposure. If we can capture the light at night, we can capture anywhere under any circumstances.
Through shooting at various locations, you will be able to form your own personal photographic vision as it relates to night photography. Travel is required and will offer new perspectives.
Supplies Needed
Digital camera with manual settings (and manual skills)
Tripod and quick release plate
Memory cards
Learning Outcomes
Upon successful completion of this course, you will be able to:
Understand how to determine long exposures using different techniques
Use several helpful principles, such as the 500 Rule, High ISO Rule and more.
Create star trails on both a single shot and multiple images
Capture stars and the Milky Way
Who Should Take This Class?
Stargazers, see millions of stars you can not see with the naked eye
Amateur astronomers who have seen the night sky and want to have images to show to people
Amateur photographers who are looking to upgrade their composition skills
Class Details