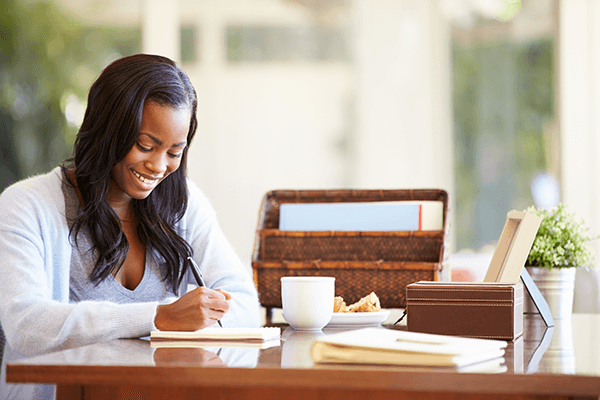 Student Testimonials
"The instructor is knowledgeable, kind, and organized. Great info and wonderful feedback."

"Wonderful group of writers in the class."

"I enjoyed the writing prompts, the 1:1 and the peer reviews were beyond inspiring. Loved every minute of class."

"In addition to generously offering a one-on-one meeting with her, Ann gave us thought-provoking, creative exercises every week that inspired and encouraged us."

"I appreciate how Ann built the course through themes and topics giving specific examples and readings that helped me integrate the material into our writing."
Class Overview
Start telling your life story!
From ideas to notes to messy first drafts to final polish, we'll cover the basics, writing together in class and writing on our own in between.
Sharing will be encouraged, but optional. We will practice the art of supportive, insightful feedback.
There will be handouts and/or reading suggestions. You will be expected to write between classes, although there will be no required writing quota.
Learning Outcomes
Overcome fears about writing and get started
Find your voice and learn to write comfortably and confidently as yourself
Discover your story through writing
Learn to treat your writing seriously and with respect
Learn to think, observe, interview and read as a writer
Learn how to share your writing with others
Learn the tools of the trade, some of which memoirists borrow from fiction writers, others from journalists and still others from poets
Who Should Take This Class?
This class is for anyone who wants to write about their lives
Open to writers at all levels
Class Details