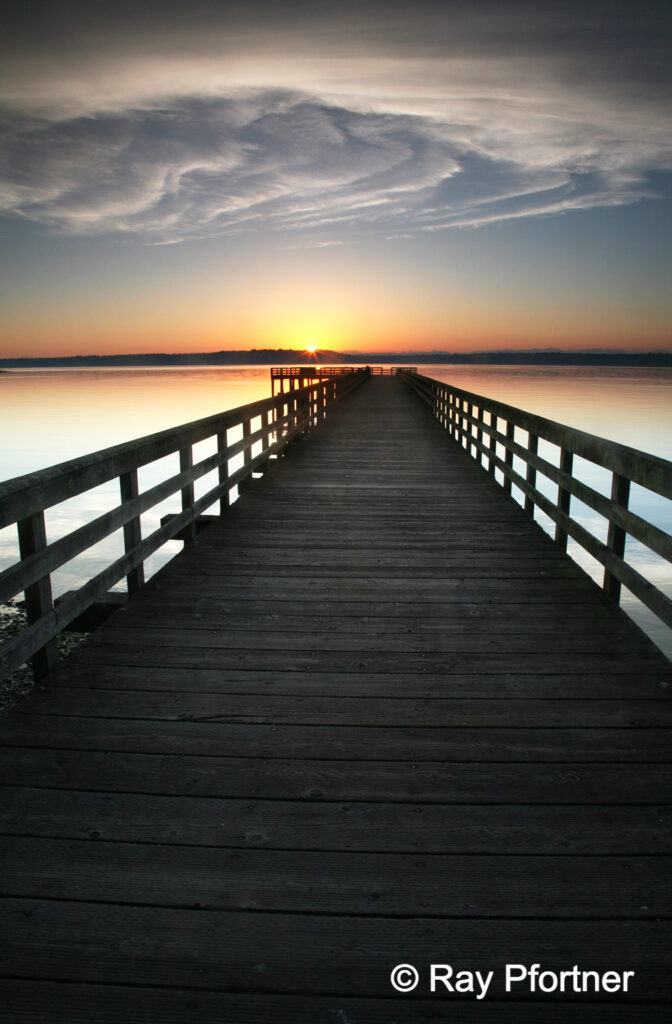 Class Overview
The camera does not make the photograph, it takes the photograph. Only the person behind the camera makes the photograph -- deciding where to point the camera, what to include and what not to, and when to press the shutter button.
Knowing the many principles of design in all visual art, from painting to photography, makes the difference between simply a technically sound photograph and one that is compelling and evocative.
Learn to improve your photography experience and results by practicing with guidance from a professional. You'll have the opportunity to explore what makes compelling composition and great design in images.
Gain experience through photography assignments and an experience a session shooting photo out "on location," when possible. You'll benefit from sharing your results with the class and receiving new perspectives on your images through group feedback.
We'll also look at how to adjust your camera settings to get the results you want or to experiment with creative techniques.
To start, please bring five of your own photographs on a flash drive or as small prints to the first class to share as part of your introduction.
Supplies Needed
Any digital camera, ideally a point and shoot, digital SLR or mirrorless camera. A smart phone can work, too, either as a supplemental or primary camera.
You will also need a flash drive for bringing photographs to class for in-person classes -- or the ability to share your photos for online classes, such as Flickr.
Learning Outcomes
By the end of this course, you will gain a broader understanding, familiarity and knowledge of:
The principles of evocative design from painting and photography.
Basic camera handling and settings.
Creative camera settings and techniques.
A higher visual literacy.
Composing images.
Who Should Take This Class?
Anyone with a passion for photography, young and old.
People who uses photography to capture travel or local experiences for sharing, showing or selling.
Everyone who uses photography as an artistic reference to render later in the medium of their choice, from painting to drawing to print making, or for elements in collage and mixed media.
Class Details
This class is held online by videoconferencing. It is led by an instructor(s) in real-time as an interactive class experience. To attend and participate fully you will need access to a computer or device with video and a microphone, plus high-speed internet connection. Instructions to access the class will be emailed to you by the instructor or staff member before the class begins.
Note: part of this class might be recorded, for the students and instructor to use for review only; recordings will be deleted after the end of the quarter.
4 Mondays ; Feb 28 to Mar 21 ; 6:00 pm to 8:00 pm

Location : SCONL; Room Online

Fee : $149
Class ID : 38854 ; SKU : 32173
Instructor