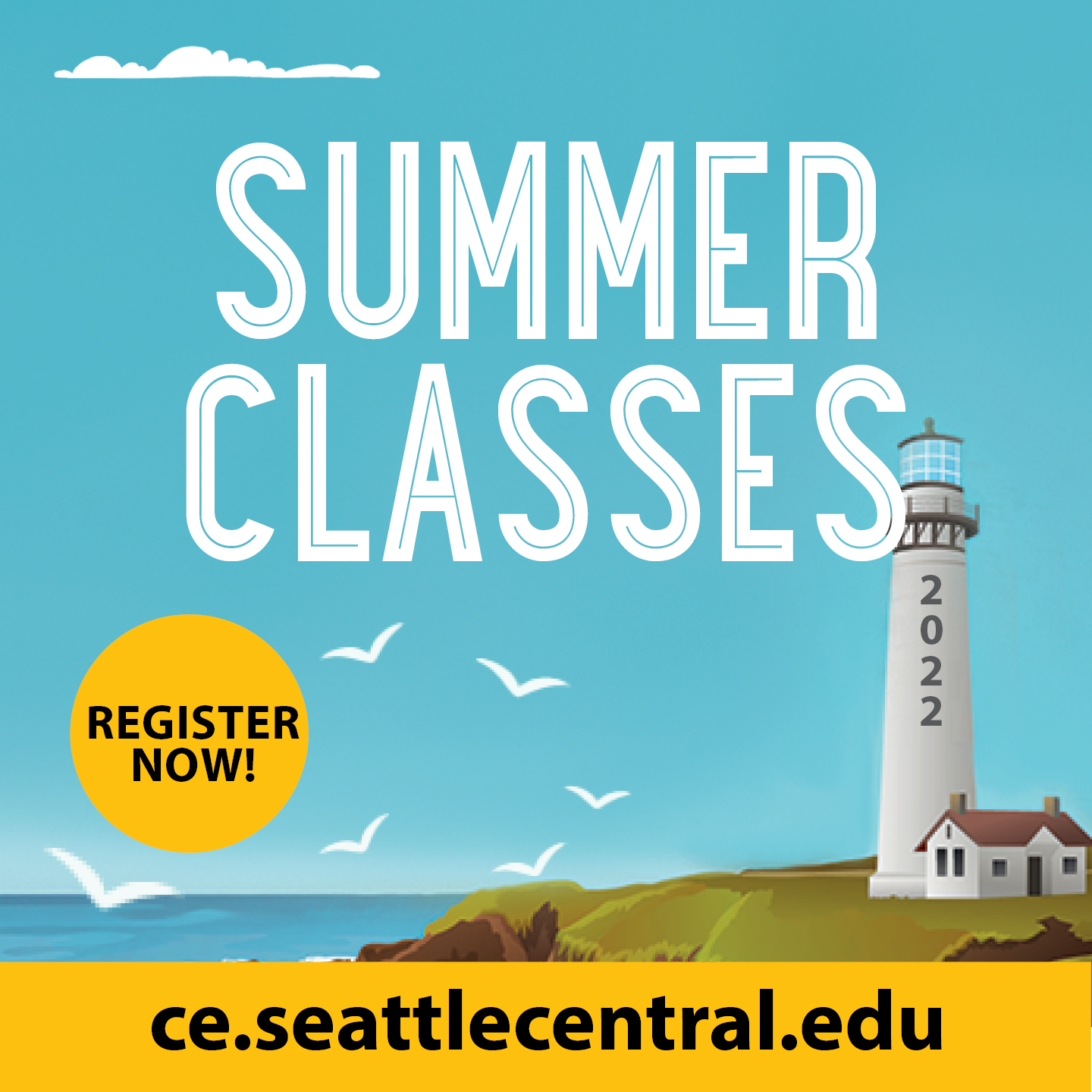 The sunny days of summer are great for relaxing, having fun, and seeing new sights. Taking a class can make life feel more e x p a n s i v e, by engaging your mind, body and spirit in new ways. Experience the world through the lens of art, dance, design, photography, language, culture, new job skills, or a fun hobby.
Do you have questions about summer classes? Let's see if we can answer them. Scroll down to see a list of new classes, find out which classes are in-person, and more.
1. What's NEW? 
If you've taken classes with us before, you might want to see the new classes this season. Check out this colorful and exciting lineup:
HOME REPAIR, CONSTRUCTION & WOODWORKING
Build your dreams in our NEW home repair and construction workshops. 
ART
Expand your creativity by taking an art class this summer.
See  ALL art classes. 
PHOTOGRAPHY
Enjoy new vistas in these classes special photography classes.
DANCE 
After two years of isolation, dance classes are back in person! Get moving in these fun classes. No experience or partner needed.
BILINGUAL CAREER TRAINING: TRANSLATION & INTERPRETATION 
Summer scholarships are available for these classes! This opportunity is made possible thanks to Northwest Translators & Interpreters Society.
See ALL translation & interpretation classes.
MUSIC
Explore music history and fundamentals in this exciting new series. Online and self-paced.
BOATING
It's boating season and these classes will help you enjoy your time on the water more than ever.
See ALL boating classes.
YIDDISH & LANGUAGES
Advanced Yiddish students, join us for a summer review.
See ALL language classes.
BUILDING DESIGN
Interested in learning how to use Revit to design and manage building construction projects? This is a great starter class. 
HEALTHCARE CAREER TRAINING
Explore education that leads to in-demand jobs in healthcare.
2. Are classes online or in-person? 
While most classes are still online, several classes will be meeting in-person this summer! Enjoy meeting others in the flesh if you're wanting more face-to-face interaction with other humans. Here is a summary (check individual class web pages to confirm details):
In Person Classes for Summer 2022
3. When do summer classes begin?
Summer quarter begins the last week in June, though specific class dates vary, June through August. Some classes are "self-paced," which means you can do the class independently and on your own schedule. Check each class web page to find out the details!
4. What about...
If you have other questions, please contact us. We'll be happy to assist you!