Holiday Arts in Fall Classes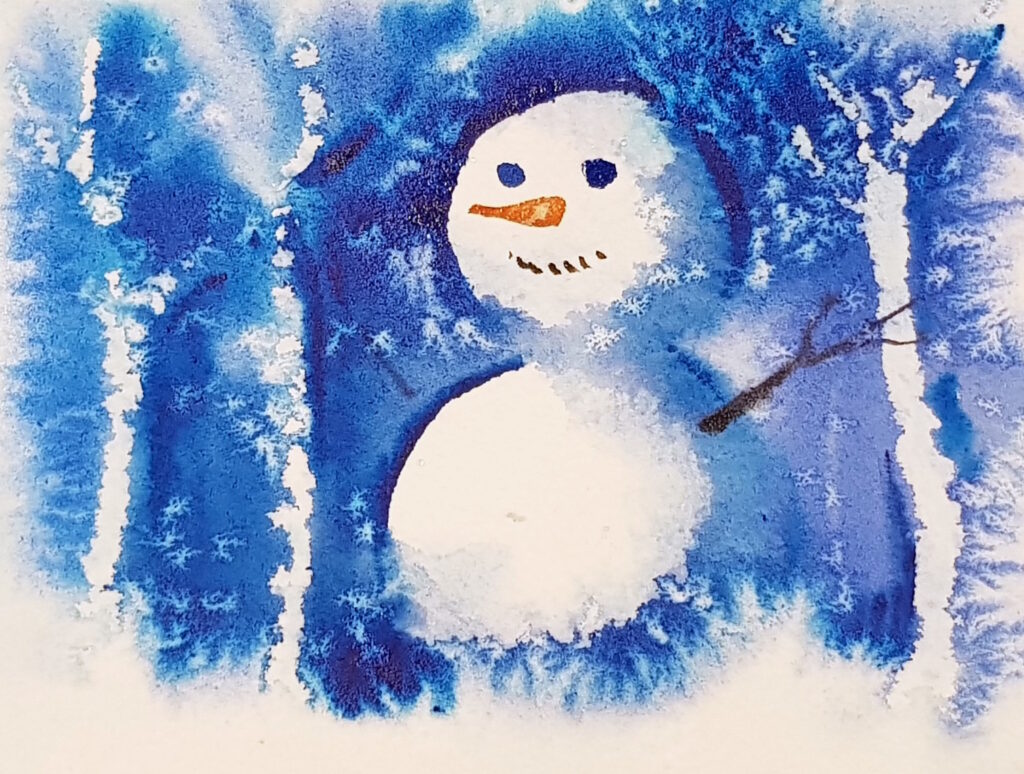 Get ready for winter holidays by taking a class in the arts!
Have you ever received a gift made by hand from a loved one? Whether it's jam, a framed photo, a knit scarf, or a beautiful card, hand-made gifts have a special heartfelt quality that is  priceless. 
This fall, you can choose from several classes to focus on your creative side, while making unique and meaningful gifts that you can proudly give to friends and family. Not only can this be a thoughtful gesture, it can be a money saver as well. Plus, you can avoid the stress you might feel around any holidays that include giving gifts, by planning ahead.
The following fall classes are designed to help you enjoy winter holidays in a creative way.
HOLIDAY CARDS
Learn how to create artful cards in one of these classes:
If you already practice and art and would like to use that as the basis for making cards, and even sell them check out:
WOOD CRAFT
Develop the ability to create beautiful and useful objects from wood:
The first day has passed for the following classes. If you're interested, check back in November for winter quarter:
See all art and photography classes. 
Give yourself a gift -- of learning, creating, and sharing!