Free Info Sessions this Fall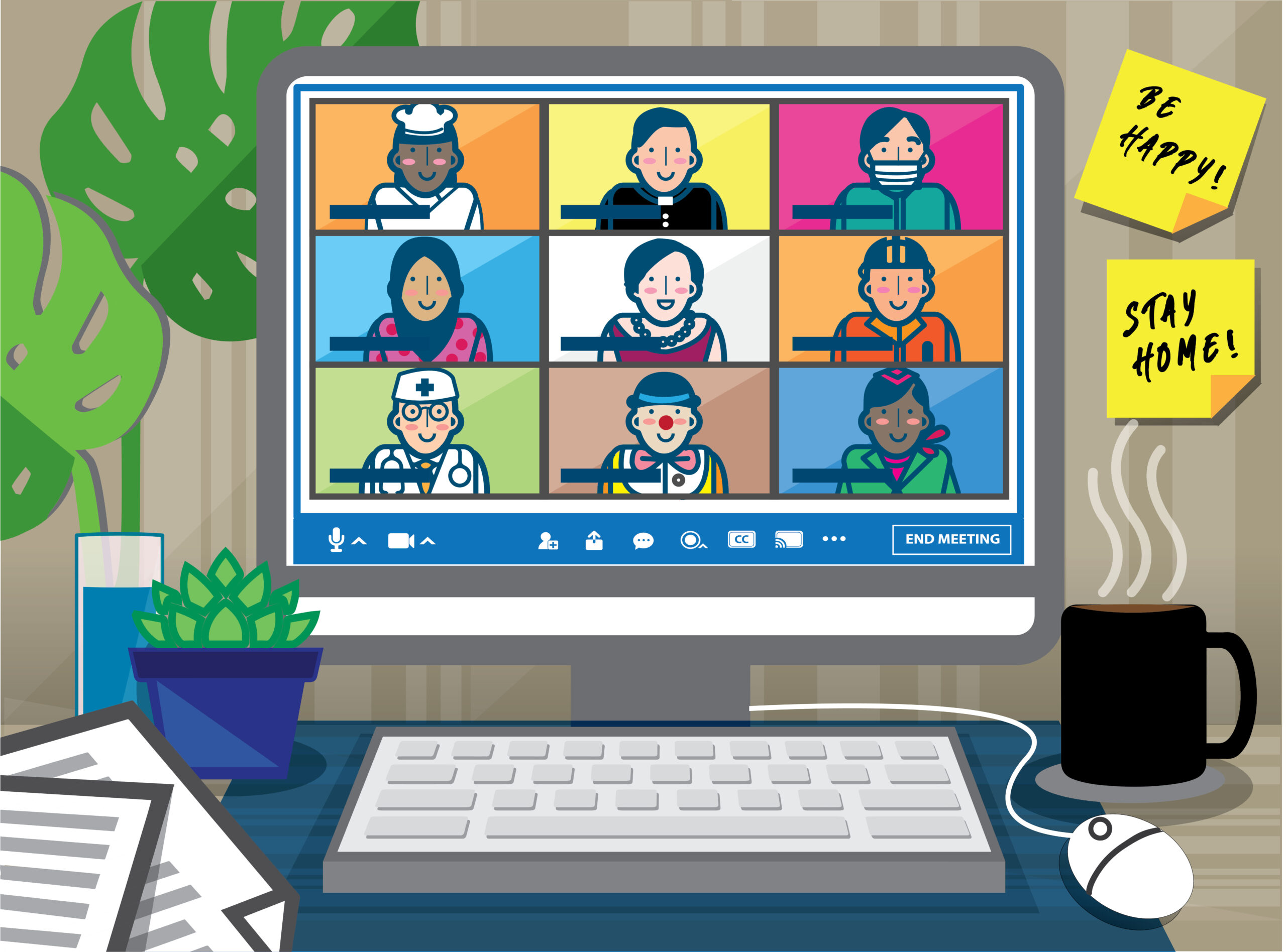 Are you interested in one of the following topics and would like to know more? Come to a free Info Session!
Information sessions are a chance to learn about an upcoming class, and also get a brief introduction to the topic covered in the class. Meet the instructor and ask all your questions in a fairly informal interactive online forum on Zoom.
The first three are about classes or programs related to professional fields. The Info Session can help you determine if the class and field is a good fit for you.
The last one, Intro to Medicare, is the actual class itself, providing free education about the Medicare national insurance program.
All Info Sessions will be held online and a link will be emailed to you after you register. 
---
Unity User: Programmer Certificate
Are you interested in creating your own apps or games in virtual reality? Get started in a career as a Unity developer in the real-time 3D ecosystem.
INFO SESSION: Wednesday, September 7; 6-7pm
---
Au Pair Weekend
Gain the most from your American experience while earning credits for your Continuing Education Units. 
INFO SESSION: Tuesday, September 13; 7-9pm
---
Bilingual Career: How to Become a Professional Translator & Interpreter
Are you bilingual? Boost your professional knowledge and skills in our Translation & Interpretation Certificate Program and classes. Develop career opportunities in the language service industry.
INFO SESSION: Wednesday, September 21; 5-6:30 pm 
---
Certificate in Grantwriting
Gain the skills to become a successful grant writer, as the head of an organization, program manager, or fund developer. Learn a series of key skills related to project design, development, persuasive writing, relationship building, and more. 
INFO SESSION: Tuesday, September 27; 6-7pm
---
Welcome to Medicare
Would you like help understanding Medicare? Medicare is a national health insurance program, run by the U.S. government. It provides health insurance for Americans aged 65 and older, as well as some younger people with disability status. It can be confusing and unclear who to ask, and we're here to help.
INFO SESSION: Saturday, October 22, 9am-noon